New courtesan Emma
Emma is one of those lucky women who has the birthdate of someone in her 30's, yet the body and face of someone in her 20's.  She is one of those rare women who do not age but only become more beautiful and youthful with time. Full lips, big eyes, and brains like the engine of a Tesla. She represents true class, Holland at it's best. Even though she is sophisticated from the inside, she is more withdrawn on the outside. 
Emma is ready to explore, willing to learn, and to please. She understands what it takes to represent a high class escort agency. We feel proud that she has joined our club. We highly recommend this jewel if you want quality time
We believe that with Emma you will experience the true meaning of a courtesan.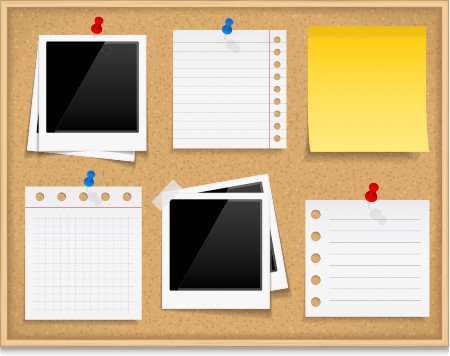 Welcome to our Bulletin Board. Here you will find fun facts, favorites of all sorts and news feeds. We also welcome new courtesans on this page who have recently joined our club. Feel free to point out news articles or send us fun facts. Of course all posts shall be related to the sex industry.
Recent Posts