New courtesan Erin
We are so happy that Erin has joined the team of courtesans. Erin is a fine and upper class British young lady who knows her etiquette and wouldn't be misplaced as a guest at a royal wedding. Erin moves and talks graciously and comes across as an up and coming CEO of a big company. 
Erin is an educated lady who knows how to dress and communicate with style. We wonder if her colleagues could ever imagine that in the evening she is a courtesan and a good one at it. What will really leave them flabbergasted is if they would find out that, on top of that, she is a kinkster as well. 
Our latest addition to the portfolio has that kind of beauty that doesn't immediately strike you, but will haunt you all the more. Erin is attractive, intriguing, interesting and makes you want to come back for more. 
For Erin's profile click here.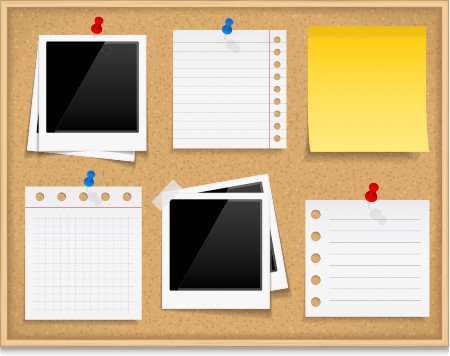 Welcome to our Bulletin Board. Here you will find fun facts, favorites of all sorts and news feeds. We also welcome new courtesans on this page who have recently joined our club. Feel free to point out news articles or send us fun facts. Of course all posts shall be related to the sex industry.
Recent Posts