Nieuwe courtisane Emma
Emma heeft de leeftijd van een begin 30-er, maar het lichaam en het gezicht van een begin 20-er . Ze is een van die zeldzame vrouwen die niet ouder worden, maar alleen maar mooier en jeugdiger worden met de tijd. Volle lippen, grote ogen, lange lokken en hersenen vergelijkbaar met de motor van een Tesla. 
Deze courtisane vertegenwoordigt ware klasse, Nederland op zijn best. Emma is innerlijk geraffineerd, naar buiten toe rustig maar wel spontaan . Ze is iemand die zich voor de volle 100% inzet, en helemaal zichzelf blijft. Je kiest altijd goed als je Emma kiest. 
Emma staat klaar om de wereld van escort te ontdekken, bereid om te leren en te behagen. Zij begrijpt wat er nodig is om een high class escortbureau te vertegenwoordigen. We zijn er trots op dat ze zich bij onze club heeft aangesloten. Als je op zoek bent naar quality time, dan is Emma daar bij uitstek de perfecte companion voor.
Wij geloven dat je met Emma de ware betekenis van een high class courtisane zult ervaren.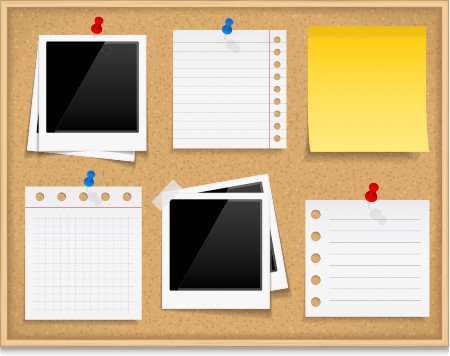 Welcome to our Bulletin Board. Here you will find fun facts, favorites of all sorts and news feeds. We also welcome new courtesans on this page who have recently joined our club. Feel free to point out news articles or send us fun facts. Of course all posts shall be related to the sex industry.
Recent Posts