Nieuwe courtisane Aimee
Aimee bekijkt de wereld met glinsterende ondeugende ogen en neemt alles dat op haar pad komt gretig in. Aimee is mooi, lief, ambitieus en heeft een uitstekende neus voor mooie merken en designkleding. Ze is een grote persoonlijkheid in een mooi petit lichaam dat prima in proportie is. Aimee heeft alles in huis wat je je kunt wensen bij een tijdelijke ontmoeting waar je zoveel mogelijk uit wilt halen. 
Aimee is zeer geïnteresseerd in wat de ander te zeggen heeft, neemt dit tot zich en geeft hierop vervolgens geweldige feedback. Je zult je geen moment vervelen. Ze mag met recht amoureus genoemd worden en wij denken dat sensualiteit haar tweede naam gaat worden. Sprankelend, spannend, zeer aantrekkelijk en een goed gevoel voor humor. Alweer een topper in onze portfolio. 
Klik hier voor Aimees profiel.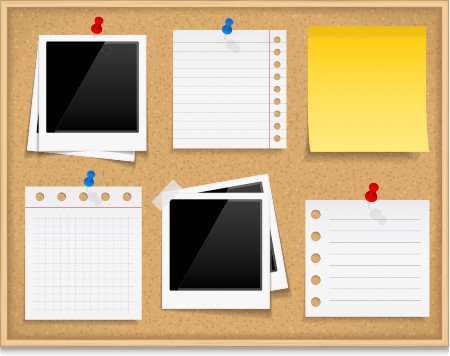 Welcome to our Bulletin Board. Here you will find fun facts, favorites of all sorts and news feeds. We also welcome new courtesans on this page who have recently joined our club. Feel free to point out news articles or send us fun facts. Of course all posts shall be related to the sex industry.
Recent Posts