Nieuwe courtisane Belle
Belle is de belichaming van gratie en luxe. Wanneer we het hebben over high class call girl dan hebben we Belle in gedachten. Jong, superslim, bescheiden, mooi, vrouwelijk, grappig, lief en sexy. Belle is een geweldige luisteraar en een gulle gever van energie en zorg. Ook schatten we in dat Belle erg sensueel en passievol is.  Het zou ons tevens niet verbazen als ze ons zou vertellen dat ze ook als professioneel model werkt.  
Belle is een groot liefhebster van lingerie. Ze zal haar prachtige setjes ongetwijfeld willen tonen aan onze geliefde vrouwelijke en mannelijke klanten. Schroom niet hierom te vragen bij het boeken van Belle.
Het is overbodig om te zeggen dat we erg blij zijn dat Belle bij ons bureau is aangesloten en we kunnen niet wachten om haar te koppelen aan onze gewaardeerde clientèle.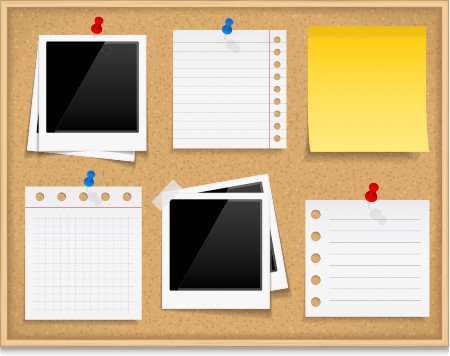 Welcome to our Bulletin Board. Here you will find fun facts, favorites of all sorts and news feeds. We also welcome new courtesans on this page who have recently joined our club. Feel free to point out news articles or send us fun facts. Of course all posts shall be related to the sex industry.
Recent Posts