Nieuwe courtisane Claire
Wanneer Claire binnenloopt,  draaien alle hoofden van mannen en vrouwen om te kijken wie er binnenkomt. Zo'n soort vrouw is Claire en ze geniet er zichtbaar van. Het idee dat alle blikken haar strelen en haar lichaam volgen in bewondering en lust.  Claire is een echte beachbabe. Onderschat haar echter niet, want ze heeft zoveel meer in petto dan alleen dat. 
Deze knappe dame is goedlachs, grappig, mooi, vrouwelijk, enthousiast en zal van de avond een onvergetelijke herinnering maken. Claire is gek op dansen. Wanneer je haar boekt, ruim dan wat tijd in voor een show van deze intrigerende dame. Ze trekt hier graag een van haar speciale betoverende outfits voor aan. 
We zijn er zeker van dat je geen spijt zult hebben wanneer je kiest voor Claire. Je zult vaak terugdenken aan jullie intense en bijzondere contact. En in je hoofd je agenda nalopen op zoek naar de eerstvolgende mogelijkheid om Claire weer te boeken. 
Klik hier voor Claires profiel.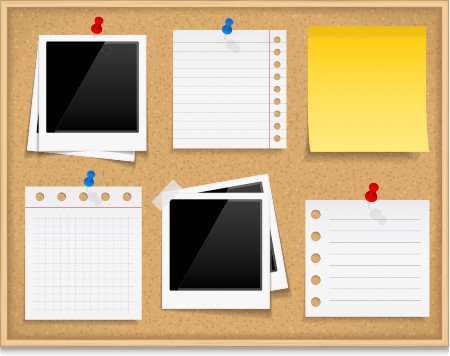 Welcome to our Bulletin Board. Here you will find fun facts, favorites of all sorts and news feeds. We also welcome new courtesans on this page who have recently joined our club. Feel free to point out news articles or send us fun facts. Of course all posts shall be related to the sex industry.
Recent Posts