Nieuwe courtisane Ella
Ella is een dame die weet wat ze wil en weet wat ze te bieden heeft. Haar zelfverzekerdheid maakt haar nog charmanter dan ze al is. Tel daarbij op haar intelligentie, haar culturele interesses en haar sensualiteit en het plaatje is compleet. Een courtisane om trots op te zijn. 
Om je haar kort te knippen en je vrouwelijkheid te behouden, is een stap die alleen de krachtige dames onder ons aandurven. Deze courtisane is geen standaard vrouw, maar wanneer Ella bij je past, dan brengt ze samen met jou een memorabele connectie tot stand. Wees niet bang dat deze intelligente en gecultiveerde dame ontoegankelijk is, want het tegendeel is waar. Ella is een warme, mooie persoonlijkheid die oprecht interesse voelt in wat haar gesprekspartner inbrengt. 
Behalve dat ze een geweldige Girl Friend Experience geeft, mag Ella zich ook graag met kink bezig houden. 
We kunnen niet wachten om de perfecte match met Ella te maken.
Klik hier voor Ella's profiel.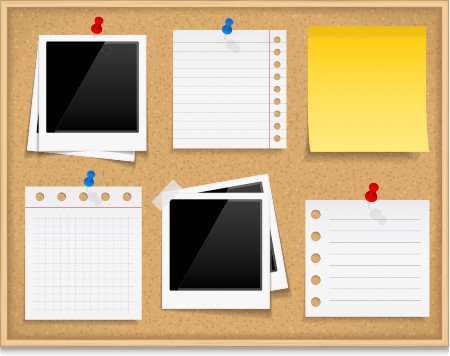 Welcome to our Bulletin Board. Here you will find fun facts, favorites of all sorts and news feeds. We also welcome new courtesans on this page who have recently joined our club. Feel free to point out news articles or send us fun facts. Of course all posts shall be related to the sex industry.
Recent Posts