Nieuwe courtisane Erin
We zijn ontzettend blij dat Erin zich bij ons team van courtisanes en het subteam van kinksters heeft aangesloten. Erin is een Britse jongedame die haar etiquette kent en niet misplaatst zou zijn als gast op een koninklijke bruiloft. Deze escortdame beweegt als een gazelle en praat als de CEO van een international.  
Erin is een hoogopgeleide dame die weet hoe ze zich moet kleden en gedragen. We vragen ons af of haar collega's ooit kunnen bevroeden dat ze 's avonds een courtisane is. Laat staan dat ze bovendien een echte Kinky Courtesan is. 
Onze nieuwste aanwinst heeft het soort schoonheid dat je niet meteen opvalt, maar dat des te langer zal blijven hangen en intrigeren. Erin is zeer aantrekkelijk, interessant en doet je verlangen naar meer. En meer. 
Klik hier voor Erins profiel.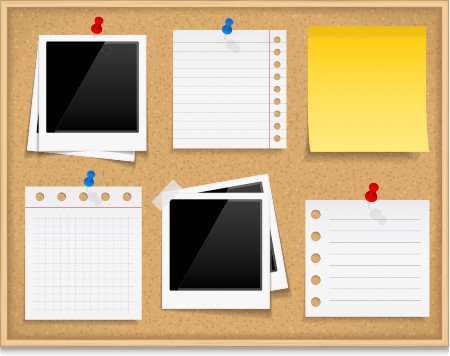 Welcome to our Bulletin Board. Here you will find fun facts, favorites of all sorts and news feeds. We also welcome new courtesans on this page who have recently joined our club. Feel free to point out news articles or send us fun facts. Of course all posts shall be related to the sex industry.
Recent Posts