Nieuwe courtisane Lucy
Lucy heeft een grote persoonlijkheid verpakt in een klein lijfje. Ze is verfijnd zowel van geest als van lichaam. Maar laat je niet misleiden door haar ranke figuurtje. Lucy weet heel goed wat ze wil, heeft echte girl power, en is zeer ruimdenkend. Deze nieuwe courtisane is gecultiveerd, verfijnd, sociaal zeer begaafd en doet denken aan een kleine, mini-Française. Haar dresscode is onberispelijk, stijlvol en meestal kleurrijk. 
Lucy mag graag kinky zijn, maar dan alleen als submissive. Ze is super lief, en wat je noemt een allround call girl. De beste beschrijving voor Lucy haar uiterlijk is: mega charmant en hoe langer je naar haar kijkt en luistert, hoe mooier en begeerlijker ze wordt.
Klik hier voor Lucy's profiel.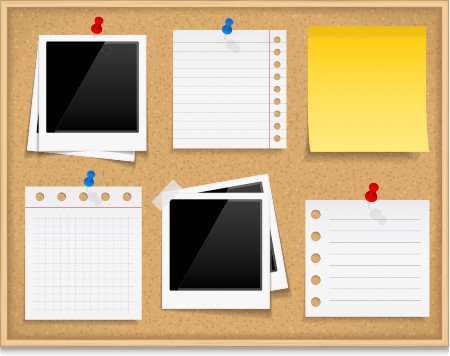 Welcome to our Bulletin Board. Here you will find fun facts, favorites of all sorts and news feeds. We also welcome new courtesans on this page who have recently joined our club. Feel free to point out news articles or send us fun facts. Of course all posts shall be related to the sex industry.
Recent Posts