Nieuwe courtisane Megan
We zijn in onze nopjes dat we Megan aan ons bestand met slimme, mooie courtisanes kunnen toevoegen. 
Megan is een goedlachse dame met sprankelende ogen. Ze is een echte girl-next-door. Misschien niet erg opvallend in aanwezigheid, maar zeker des te toegankelijker in persoonlijkheid. Als we het hebben over 'Hollands welvaren' dan denken we aan Megan: gezond, down to earth, smiley, en blond met rooskleurige wangen. 
Deze escort heeft een carrière in de gezondheidssector. Gelukkig vindt ze ook nog tijd om ons escortbureau te vertegenwoordigen.  
We vermoeden dat Megan een stoute meid is achter dat onschuldige gezichtje en alles in zich heeft om een echte high class call girl te worden. Het enige wat Megan nog ontbeert, is ervaring om zich te ontwikkelen tot een verleidelijke vrouw. Wie geeft haar die?
Klik hier voor Megans profiel.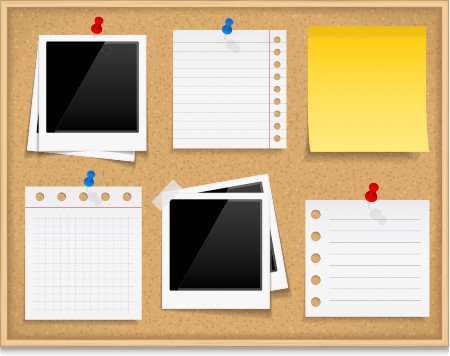 Welcome to our Bulletin Board. Here you will find fun facts, favorites of all sorts and news feeds. We also welcome new courtesans on this page who have recently joined our club. Feel free to point out news articles or send us fun facts. Of course all posts shall be related to the sex industry.
Recent Posts