Nieuwe courtisane Moon
We zijn in de wolken met Moon, een opwindende biseksuele high class courtisane met een sportief lichaam en een eigenzinnige geest. Moon is een stralende, levendige jongedame met de meest prachtige glimlach en een mooi fijn gezichtje. Volle lippen en sprankelende groene ogen. Wat meer kan een man zich wensen in een vrouw? In het dagelijks leven is Moon werkzaam in de medische wereld. Kunt u zich voorstellen dat u in een ziekenhuisbed ligt en dat deze blonde stunner verschijnt om voor u te zorgen? Je fantasie gaat met je op de loop en je zult wensen dat je vertrek nog even wordt uitgesteld zodat je nog één glimp van dit verleidelijke schepsel kunt opvangen.
We zijn er zeker van dat in haar dagelijks leven niemand Moon ervan zal verdenken dat zij 's nachts een high class escort is. Zouden ze er een idee van hebben dat Moon graag squirt of dat ze een intieme piercing heeft die iemand gek kan maken van verlangen? Natuurlijk niet, maar wanneer u deze beauty boekt, dan zou u de gelukkige kunnen zijn die dit gaat ervaren. Nog maar net toegevoegd aan onze website en onze inbox is al vol met aanvragen voor deze high class escort. Wees er snel bij en zorg dat u deze dame net zo verwent zoals zij u zal verwennen. Misschien komt ze dan terug voor een herhaalde boeking die u zeker zult willen maken.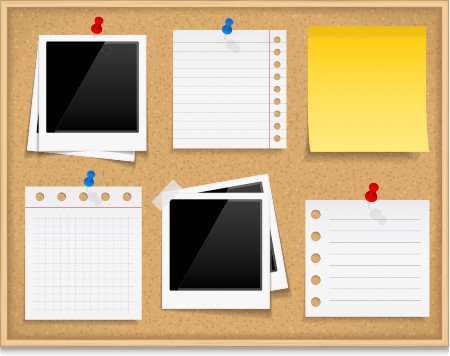 Welcome to our Bulletin Board. Here you will find fun facts, favorites of all sorts and news feeds. We also welcome new courtesans on this page who have recently joined our club. Feel free to point out news articles or send us fun facts. Of course all posts shall be related to the sex industry.
Recent Posts