Nieuwe courtisane Sam
Als high class escortbureau prijzen we ons gelukkig dat we Sam nu in ons bestand met high class escorts hebben. Zij is namelijk waar we aan denken wanneer we het hebben over elite call girl. We denken dat ze een van de beter geboekte top escorts kan worden omdat ze alles daarvoor in huis heeft.
Het woord vrouwelijk is gemaakt voor Sam. Ze is slank maar rond op de juiste plekken, stevige billen, mooie ronde borsten, lange blonde wilde manen en een lief klein wipneusje. 
We zijn er vrij zeker van dat je na een date met Sam terugkomt voor meer. Ze kan geboekt worden voor een trio met een andere high class courtisane en ook vindt ze het leuk om koppels te bezoeken. 
Welkom Sam.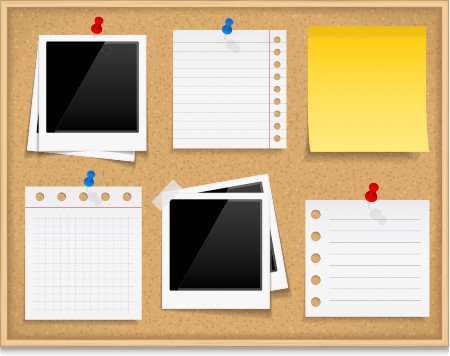 Welcome to our Bulletin Board. Here you will find fun facts, favorites of all sorts and news feeds. We also welcome new courtesans on this page who have recently joined our club. Feel free to point out news articles or send us fun facts. Of course all posts shall be related to the sex industry.
Recent Posts