Courtisane, de herkomst
De herkomst van het woord 'Courtisane' – ook wel geschreven als courtezan, wat prostituee betekent, afstamt van het Midden-Franse 'courtisane', van het Italiaanse cortigiana 'prostituee', letterlijk 'vrouw van het hof', cortigiano 'een aan een hof verbondene', van corte 'hof', van het Latijnse 'cortem'. 
De term betekende oorspronkelijk een hoveling. Een persoon die het hof van een monarch of een andere machtig persoon bijwoont. Een lid van de pauselijke curie" (begin 15e.), 
In een feodale samenleving was het hof het centrum van de regering en de residentie van de monarch. Het sociale en politieke leven waren vaak volledig gemengd. Voorafgaand aan de Renaissance dienden courtisanes om informatie over te brengen aan bezoekende hoogwaardigheidsbekleders. Dit fenomeen ontwikkelde zich vooral wanneer bedienden niet te vertrouwen waren. 
In het Europa van de Renaissance speelden hovelingen een uiterst belangrijke rol in de samenleving van de hogere klasse. In deze tijd was het gebruikelijk voor koninklijke paren om gescheiden levens te leiden. Men trouwde voornamelijk om de bloedlijn te bewaren en om politieke allianties te sluiten. Om deze reden zochten mannen en vrouwen vaak voldoening en gezelschap bij de mensen aan het hof. Het woord 'courtier'  betekende oorspronkelijk 'aan het hof zijn of verblijven', en later betekende het 'zich gedragen als een hoveling' en dan 'verkering', of 'amoureuze aandacht schenken aan iemand'. 
Het Italiaanse woord cortigiana, vrouwelijk of cortigiano ("courtier"), werd in de Renaissance gebruikt om te verwijzen naar een persoon die het hof bezoekt. Vervolgens verwees het naar een goed opgeleide en onafhankelijke vrouw. Uiteindelijk betekende het ook wel een geschoolde kunstenaar of een beoefenaar van dans en zang. Het begrip werd hierbij geassocieerd met een rijke, machtige, of hogere klasse die luxe en status kreeg in ruil voor vermaak en gezelschap.
Source: Wikipedia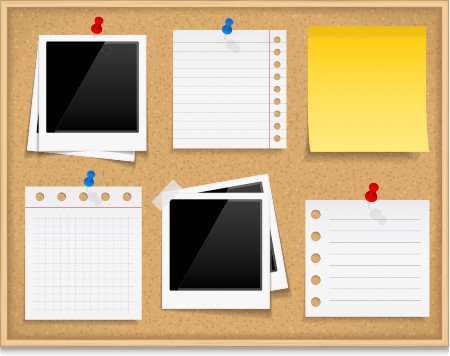 Welcome to our Bulletin Board. Here you will find fun facts, favorites of all sorts and news feeds. We also welcome new courtesans on this page who have recently joined our club. Feel free to point out news articles or send us fun facts. Of course all posts shall be related to the sex industry.
Recent Posts