Favoriet – Privesauna
Niets is zo geschikt om even te ontsnappen aan de hectiek van het dagelijkse leven als een saunabezoek. Lekker je stress en zorgen uitzweten en het is nog goed voor je weerstand ook. Een privé sauna is bovendien een prima locatie voor een stomende date met een van onze high class escorts. Afgezonderd van de buitenwereld heerlijk ongestoord genieten van alle faciliteiten en van elkaar.
In een gewone sauna is lichamelijk contact meestal niet toegestaan, ongeacht of het gewenst is of niet. Een privé sauna laat je gerust wat verder gaan. Geniet van een erotische massage door je courtisane. Laat de temperatuur vervolgens verder oplopen in de sauna en zoek dan samen verkoeling in de jacuzzi. De meeste privé sauna's kun je boeken vanaf 2 uur. Vaak bieden ze extra arrangementen aan zoals een massage voor twee of een fles champagne. En mochten jullie niet genoeg van elkaar kunnen krijgen: bij sommige privé sauna's kun je overnachten.
Een privé sauna kan een goed alternatief kan zijn voor een hotelkamer. En je vindt ze door heel Nederland. Bijvoorbeeld in Amstelveen (Noord-Holland, onder de rook van Amsterdam) waar onlangs Atlantis Spa zijn deuren opende. Dit is een luxe privé sauna complex met zwembad, die je in zijn geheel kunt huren. Of in Eindhoven, waar je Spa040 vindt. Ook dit is een luxe privé sauna die met oog voor detail is ingericht en voorzien van moderne wellness faciliteiten.
Voor een overzicht van privé sauna's kun je terecht op https://privesauna.nl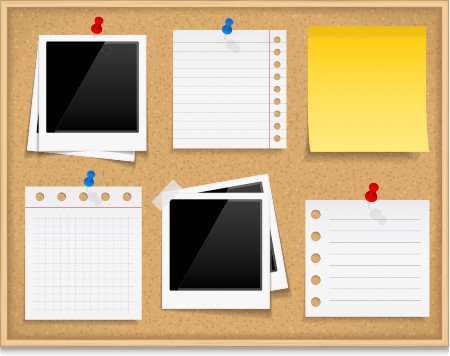 Welcome to our Bulletin Board. Here you will find fun facts, favorites of all sorts and news feeds. We also welcome new courtesans on this page who have recently joined our club. Feel free to point out news articles or send us fun facts. Of course all posts shall be related to the sex industry.
Recent Posts