Favs. Private sauna
There is nothing more suitable for a break from hectic daily life than a visit to the sauna. Sweat out your stress and worries, while working on your immune system. A private sauna is also a great location for a steamy date with one of our exclusive high class escorts. You are isolated from the outside world, and can enjoy all facilities and each other without getting disturbed.
In a normal sauna, physical contact is generally not allowed, whether it is desired or not. In a private sauna however you can take things a step further. Enjoy an extensive erotic massage by your courtesan. Then let the temperature in the sauna rise further, followed by a cool down together in the jacuzzi. Most private saunas can be booked from 2 hours on. They even offer special arrangements such as a duo massage or a bottle of champagne. And in case you can't get enough of each other: at some private saunas you can even spend the night.
A private sauna can be a good alternative to a hotel room. You can find them throughout the Netherlands. For example in Amstelveen (North-Holland, close to Amsterdam), where Atlantis Spa recently opened its doors. This is a luxurious private sauna complex with a swimming pool, which you can rent in its entirety. Or in Eindhoven, where you will find Spa040. Spa040 is a luxurious private sauna that's been decorated with an eye for detail and equipped with modern wellness facilities.
For an overview of private saunas, please visit https://privesauna.nl/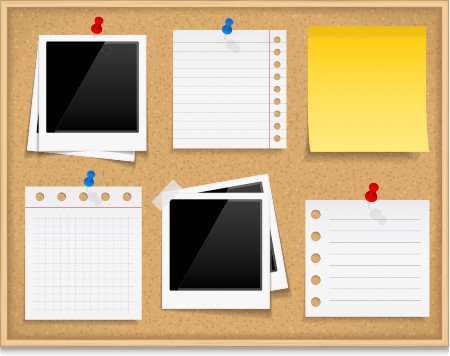 Welcome to our Bulletin Board. Here you will find fun facts, favorites of all sorts and news feeds. We also welcome new courtesans on this page who have recently joined our club. Feel free to point out news articles or send us fun facts. Of course all posts shall be related to the sex industry.
Recent Posts