New courtesan Sam
As a high class escort agency, we feel very lucky to have Sam in your portfolio because that is exactly what is meant by high class escort. We think she will become one of our best booked high class call girls since she has got it all. 
The word feminine was created for Sam, maybe we should call it Saminine, since the meaning is the same: all woman, no testosterone. Slim but round at the right places, a firm booty, beautiful round breasts, long blonde wild hair and a sweet little snub nose. 
We are pretty sure that a date with Sam will make you come back for more. She can be booked for a threesome with another high class courtesan or she can visit you for a couple booking. 
Welcome Sam. 
For Sam's profile click here.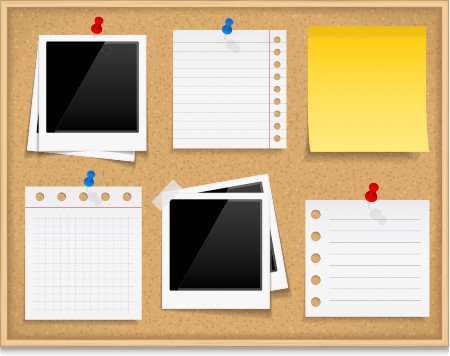 Welcome to our Bulletin Board. Here you will find fun facts, favorites of all sorts and news feeds. We also welcome new courtesans on this page who have recently joined our club. Feel free to point out news articles or send us fun facts. Of course all posts shall be related to the sex industry.
Recent Posts