Being Joanna, being me
A couple of years ago, my  life took a new, exhilarating and very different turn.  I finally made the decision to carry out my plans of becoming a high class escort… A lady of the night…me? Really? Oooh, how naughty! How dare devilish! How exciting! From barefoot travels, feathers in my hair and a thirst for adventure in my life, to heels, expensive dresses, fancy restaurants, exciting men and even more adventures than I could ever imagine!
Divine Feminine
This is definitely different to my usual kicks. Now I can take on my alter ego, tune into my Divine Feminine who knows no boundaries in sexual freedom and exploration. Someone who knows what she wants and enjoys every moment of new and fresh encounters.   I truly find freedom in being this persona which allows for men to devour and spoil me like the princess, goddess, lovely lady I know I am. In this role I can be submissive whilst still being in control. Finally I found a space where I can be fully who I am and be appreciated for it.
Joanna is the naughtiest, most fun and daring part of myself that found a way to be in the world. Joanna is all me and is all free.
Did I think it would be this way?
No way! My idea of being an escort and what it actually feels like when I am doing this 'work' or 'play'  is totally different. This play has made me into an even more confident, strong, happy and joyful person who radiates this freedom of expression!
Meeting new people and finding a connection and loving them fully for just being who they are is one of my main goals. This is the reason why I love making sure that my partner for the night is feeling free, happy and safe in their own expressions of themselves. And I make sure that together we create fun, unforgettable moments that energize and satisfy and leave one wanting only more.
A forced break
A bit over a year ago our whole planet took a turn in another direction. And all of a sudden there were no more dates. We went into  lock down and everything changed. I am happy that as a mentally and physically flexible person I was able to ride the waves of change and accept the new way of life. See what else life had in store for me.
At last…
But damn, how I missed going on dates! I missed the excitement, the connections, the dressing up, the fun, the play, the conversations, the sex, the men, the women, the high from doing this high class work. The sensual, juicy courting that would happen on each date. And I missed feeling like the sexiest woman in the room. How I love being submissive and making sure my clients have an exceptional experience. but most of all: I missed being Joanna.
I'm so happy that I can once again be that amazing high class escort, now that lockdown is over. For my own satisfaction and for those who happen to cross my path.. 🙂
Love with feathers and sincerely yours,
Joanna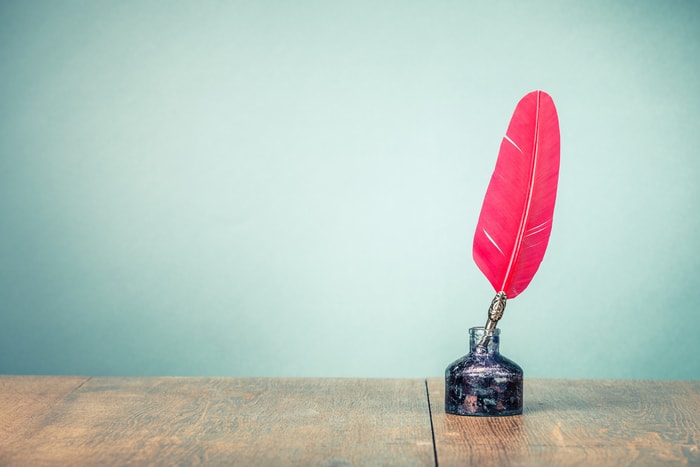 Welcome to our blog section. If you are or feel connected to our agency or what we do, we invite you to contribute. Whether you want to share an experience, express your thoughts or contemplate, as long as your writing is directly or indirectly related to the field of paid companionship, we welcome it. Some guidelines on writing a blog are available on request.
Recent Posts