New courtesan Aimee
Aimee looks at the world with glistenin, cheeky eyes and eagerly takes in everything that comes her way. Aimee is beautiful, sweet, ambitious, adventurous and has an excellent nose for beautiful brands and designer clothes. She is an entertaining and happy personality in a beautiful petite body that is perfectly in proportion. Aimee has everything you could wish for when getting the most out of your temporary encounter.
Aimee is very interested in what the other person has to say, takes this to herself and then gives great feedback. You won't get bored for a moment. She can rightly be called amorous and we think sensuality is going to be her middle name. Sparkling, sexy, exciting, very attractive and a good sense of humor. As you notice, there are many positive words to describe Aimee: yet another truly high class escort added to our portfolio. 
For Aimee's profile click here.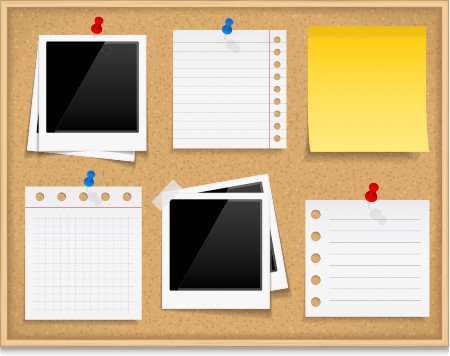 Welcome to our Bulletin Board. Here you will find fun facts, favorites of all sorts and news feeds. We also welcome new courtesans on this page who have recently joined our club. Feel free to point out news articles or send us fun facts. Of course all posts shall be related to the sex industry.
Recent Posts