New courtesan Belle
Belle is the epitome of grace and luxury. When we say the word high class courtesan, we mean Belle. Young, super smart, humble, pretty, feminine, funny, sweet, and sexy. Belle is a great listener and a generous supplier of energy and care. We wouldn't be surprised to find out she has a modeling job on the side. 
Big lover of lingerie, she loves to show our beloved ladies and gentlemen customers what she has in store. Please do mention that when booking Belle. 
Needless to say, we are very happy that Belle joined our agency and we can't wait to match her with our appreciated customers.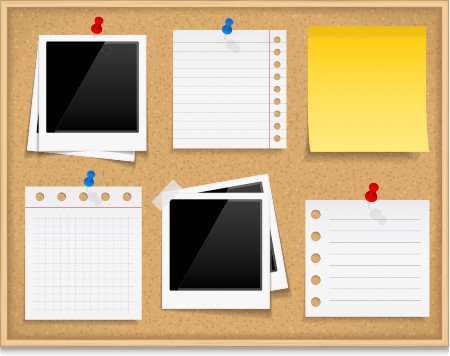 Welcome to our Bulletin Board. Here you will find fun facts, favorites of all sorts and news feeds. We also welcome new courtesans on this page who have recently joined our club. Feel free to point out news articles or send us fun facts. Of course all posts shall be related to the sex industry.
Recent Posts