New courtesan Claire
Claire is the sort of high class lady who causes heads to turn whenever she enters a room. And we're talking turning heads of both men and women. Cause when Claire is around, she's impossible to miss!! She is a beach babe type, but has so much more in store than just that. 
This high class escort lady is smiley, witty, beautiful, feminine, enthusiastic and will give her full 100% to make both your and her night one to remember. She loves to dance, and can even do some dancing for you in one of her special enchanting outfits. A private show, just for the happy few. A perfect companion who puts a spell on you just by being who she is. 
We're 100% sure that not even for a moment, you will regret choosing Claire. Instead you will often think back of the moments with Claire, recapturing the special connection in your head. You may run through your calendar in your mind and search for the next opportunity to book this stunning diva. 
For Claire's profile click here.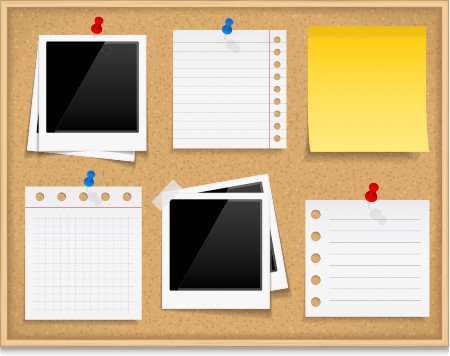 Welcome to our Bulletin Board. Here you will find fun facts, favorites of all sorts and news feeds. We also welcome new courtesans on this page who have recently joined our club. Feel free to point out news articles or send us fun facts. Of course all posts shall be related to the sex industry.
Recent Posts