New courtesan Ella
Ella is a lady who knows what she wants and knows what she has to offer. Her self-assurance makes her even more charming than she already is. Add to that her intelligence, sweetness, her cultural interests and her sensuality, and the picture is complete. A courtesan to be proud of. 
To cut your hair short and maintain your femininity is a step only the powerful ladies among us dare to take. This fun loving courtesan is not an average woman. But when Ella is suitable for you, you will have the most memorable connection you can think of. Don't be afraid that this intelligent and cultivated lady is inaccessible, because quite the opposite is true. Ella is a warm and beautiful personality who sincerely feels an interest in what her conversation partner brings in. 
Besides being a great Girlfriend Experience, Ella also likes to be involved in kinky connections and affairs. 
We can't wait to make a special match between you and Ella. 
For Ella's profile click here.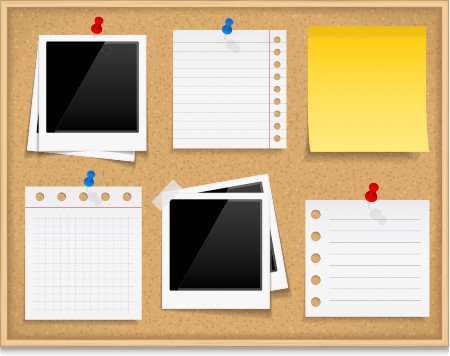 Welcome to our Bulletin Board. Here you will find fun facts, favorites of all sorts and news feeds. We also welcome new courtesans on this page who have recently joined our club. Feel free to point out news articles or send us fun facts. Of course all posts shall be related to the sex industry.
Recent Posts