New courtesan Lucy
Lucy is a big personality in a very little package. She is refined both in personality as well as in body. But don't let yourself be fooled by her small size. Lucy is strong willed, has true girl power and a broad mind. New courtesan Lucy is cultured, sophisticated and reminds us of a small petite Francaise. Her dress code is impeccable, very stylish and usually colourful. 
Lucy likes to be kinky as well, though only as a submissive. She is what you call an all round call girl with a great mentality and a super sweet character. This high class courtesan is super charming and every minute she stays in your presence her beauty increases.
For Lucy's profile click here.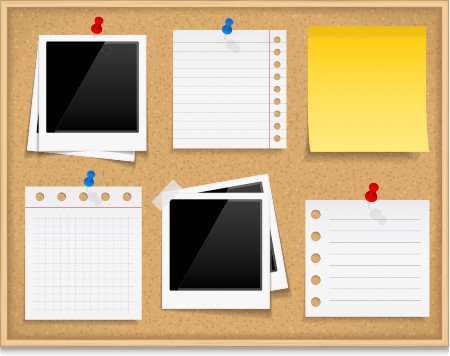 Welcome to our Bulletin Board. Here you will find fun facts, favorites of all sorts and news feeds. We also welcome new courtesans on this page who have recently joined our club. Feel free to point out news articles or send us fun facts. Of course all posts shall be related to the sex industry.
Recent Posts