New courtesan Megan
TCC has been fortunate to add Megan to the portfolio of good looking and smart women it represents. 
Megan is a happy-go-lucky type who always has a smile on her face and a twinkle in her eyes. She is the girl-next-door, perhaps not highly noticeable at first glance but all the more pleasant on the eye at second. This strength of this easy going courtesan lies in her approachability. She will make you feel at ease and do all she can to make your time a memorable one. 
When we think of an 'all Dutch girl' we think of Megan: balanced; healthy; down to earth; smiley, and blond with rosy cheeks. 
She has a career in the health industry. Luckily she found the time to represent our escort agency for some exciting dates. 
We suspect that Megan is a cheeky girl behind that innocent face and has what it takes to become a real high class call girl. The only thing that Megan needs to gain to get there, is some experience. Who will give her that?
For Megan's profile click here.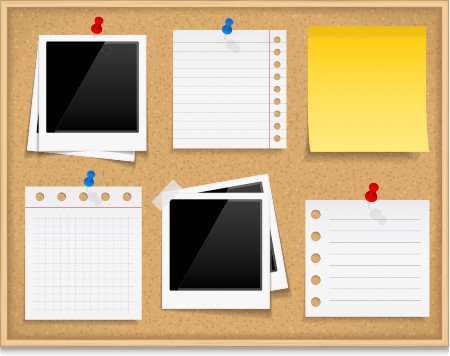 Welcome to our Bulletin Board. Here you will find fun facts, favorites of all sorts and news feeds. We also welcome new courtesans on this page who have recently joined our club. Feel free to point out news articles or send us fun facts. Of course all posts shall be related to the sex industry.
Recent Posts