New Courtesan Moon
We're over the moon with Moon, an exciting bisexual high class courtesan who has a sporty body and a quirky mind. Moon is a radiant, vibrant girl with the most lovely smile and simply gorgeous face. Full lips and sparkly green eyes. What more can a man want in a woman? In daily life Moon operates in the medical field. Can you imagine lying in a hospital bed and this blonde stunner turns up to take care of you? Your fantasy will start playing with you and you will wish your leave will be postponed just a bit more just so you can get one more glimpse of this seductive creature.
We're sure that in her daily life nobody will suspect Moon to be a high class escort at night time and nor should they. Will they imagine that Moon likes to squirt or that she has an intimate piercing that can drive one mad with desire? Of course not, but you might get a chance to experience these pleasures when you book her. Only just added to our website and the inbox is in overload. Be quick and make sure you pamper this lady as much as she will pamper you. She might then return for a repeat booking which you will certainly want to make.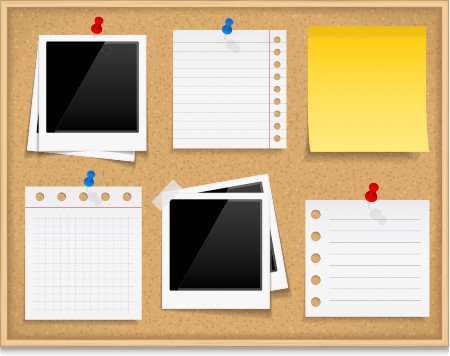 Welcome to our Bulletin Board. Here you will find fun facts, favorites of all sorts and news feeds. We also welcome new courtesans on this page who have recently joined our club. Feel free to point out news articles or send us fun facts. Of course all posts shall be related to the sex industry.
Recent Posts