Dating a courtesan
Some people are a bit different than others, even if that doesn't clearly show. For those kinds of people, relationships and dating are not always easy. However, they sometimes need intimacy and sexuality as well. I am such a person. That's why once or twice a year I have an appointment with a lady from The Courtesan Club. These evenings and the run up to them are some of the most beautiful days of the year.
All the lovely ladies on the website are beautiful and well-groomed, but for a successful evening, more is needed. It's very important to feel that personal click. In this case, it is no different than, for example, a date via Tinder. Much depends on personality, shared interests and life philosophy. This should therefore not be underestimated when choosing the right lady.
The TCC service
Fortunately, the people of The Courtesan Club are there to help you with this. I always get a friendly, patient and helpful service. They are honest and thoughtful in helping me find the right match. They do not hesitate to sometimes advise against a name if they feel it is not the right choice. This is a sign of integrity and professionalism. I always make the payment  in advance by giro, so that this awkward moment does not interfere with a pleasant appointment.
The date
On the day itself, things get exciting. You obviously want to look good and also want the lady to feel at ease and relaxed. The house is cleaned well and the bed sheets are changed. There will be beautiful flowers in the living room and there is a good bottle of wine in the refrigerator. At around eight o'clock. I am freshly groomed  and am sitting on the couch wearing my finer clothes. I am watching television but one eye is constantly glancing out of the window.
Then the doorbell rings. My heart is pounding in my throat. I open the door. Whomever comes walking across the threshold is always a surprise. But without exception it is a lovely, charming and endearing person. What happens next, I'd rather keep to myself… The only thing I want to say about it is this: you get out what you put in. Treat the ladies of The Courtesan Club kindly, honestly and respectfully, and you will have a pleasant, spontaneous and sensual evening. An evening without shame or discomfort, an evening that will leave you with beautiful memories.
Pleasure for all parties
Society is fortunately becoming more open and tolerant of alternative forms of sexuality. I see the services offered by The Courtesan Club as one of those alternative forms. It is a way of experiencing intimacy and togetherness that – if both parties involved are open to it – is very special and enjoyable.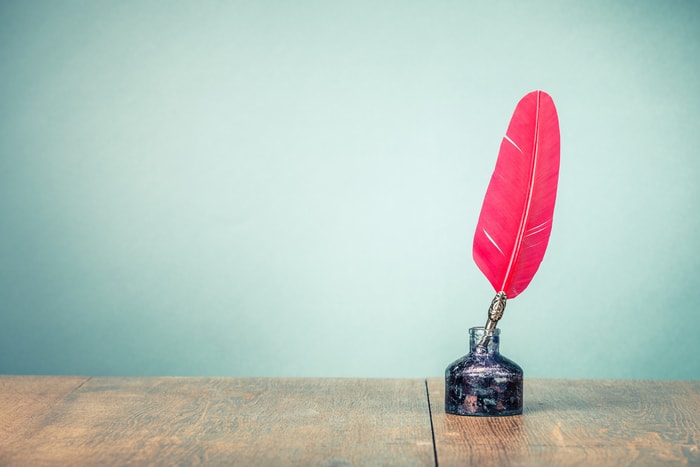 Welcome to our blog section. If you are or feel connected to our agency or what we do, we invite you to contribute. Whether you want to share an experience, express your thoughts or contemplate, as long as your writing is directly or indirectly related to the field of paid companionship, we welcome it. Some guidelines on writing a blog are available on request.
Recent Posts