Dining out during lockdown
Dining out during Covid at a regular restaurant is not possible at the moment, but hotel restaurants áre open to their guests. Enjoying a delicious dinner in the company of one of our courtesans and then continuing the fun in the intimacy of your hotel room. There are worse ways to spend an evening during lockdown, don't you agree? Below a list with some of our favourite hotels in Amsterdam which harbour an excellent restaurant.
Hotel Park Plaza – TOZI Amsterdam
Named after the Venetian slang for a group of friends, the team of TOZI Amsterdam brings a fresh taste of Italian hospitality and authentic flavours to its guests. Will you choose to enjoy dinner at the restaurant, overlooking the Vondelpark, or do you prefer a private dining experience in your suite?
Koninginneweg 34, Amsterdam, https://www.toziamsterdam.com
Hotel V – The Lobby Fizeaustraat
A hidden gem in a quiet part of Amsterdam-East. The menu evolves with the seasons and the impulses of the chefs. Impeccable ingredients and everything is prepared before your eyes in the open kitchen. Fine dining in a beautiful, eclectic interior.
Fizeaustraat 2, Amsterdam, https://fizeaustraat.thelobby.nl
TwentySeven – Bougainville
Dining at the elegant restaurant of Amsterdam's most spectacular hotel… Take in the breath-taking view of Amsterdam's Dam Square while enjoying innovative dishes that combine both traditional and modern cuisine.
Dam 27, Amsterdam, https://www.restaurantbougainville.com
Jakarta Hotel – Café Jakarta
Western ingredients combined with oriental spices and flavours, Café Jakarta offers the best of both worlds. Not in the mood for fusion? The restaurant also offers traditional Indonesian cuisine and western food. And don't miss out on their seafood bar with fresh oysters, crab and mussels.
Javakade 766, Amsterdam, https://cafejakarta.nl/en/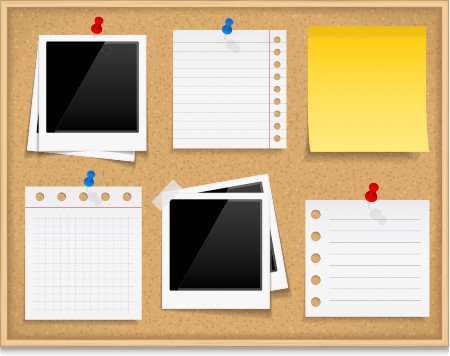 Welcome to our Bulletin Board. Here you will find fun facts, favorites of all sorts and news feeds. We also welcome new courtesans on this page who have recently joined our club. Feel free to point out news articles or send us fun facts. Of course all posts shall be related to the sex industry.
Recent Posts