We can't wait
We can't wait to get back to….
putting our matchmaking skills into practice again;
living up to our reputation as the best escort agency in The Netherlands;
booking a luxury restaurant for an exciting client and his model escort;
having a good laugh with our beautiful courtesans at our famous office parties;
matching high class escorts in Amsterdam with our valued clients;
staying up late because a client extended the booking with his favourite call girl;
meeting that beautiful new girl from Utrecht who is going to be an elite escort;
getting that lovely client on the phone and make a 'match made in heaven';
working together with our fellow matchmakers;
fearlessly matching a high class courtesan to that nice couple;
being able to see our high class ladies in Eindhoven again;
receiving positive reviews from our clients;
being allowed to organise international bookings again.
But what we really can't wait for…
is to finally leave the 'C-word' behind us and make life into a party again.
May we count on you?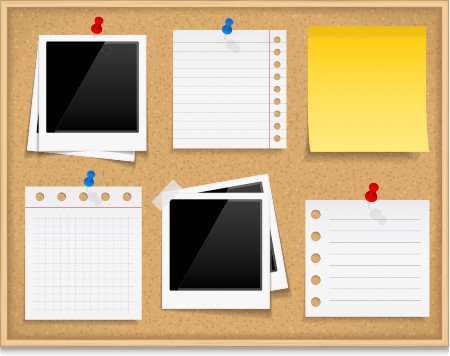 Welcome to our Bulletin Board. Here you will find fun facts, favorites of all sorts and news feeds. We also welcome new courtesans on this page who have recently joined our club. Feel free to point out news articles or send us fun facts. Of course all posts shall be related to the sex industry.
Recent Posts