Radio 538
Per 1 juli mogen dan ook eindelijk de sekswerkers hun activiteiten weer opstarten. Radio 538 vraagt Esther Meppelink hoe het voor de branche is om weer te mogen beginnen. Esther vertelt dat men heel blij is, maar dat het ook heel onverwachts was, want de heropening per 1 juli werd pas op 25 juni bekend gemaakt.
We mogen weer!
De restricties die gelden voor andere contactberoepen, gelden ook voor de sekswerkers. Er gelden geen extra maatregelen, zoals het dragen van mondkapjes en handschoenen. Radio 538 vraagt of het escortbureau van Esther de prijzen verhoogt, waarop antwoordt Esther dat dit niet aan de orde is. Het radiostation draagt de escortdames en –heren een warm hart toe en is blij dat er weer geknuffeld mag worden.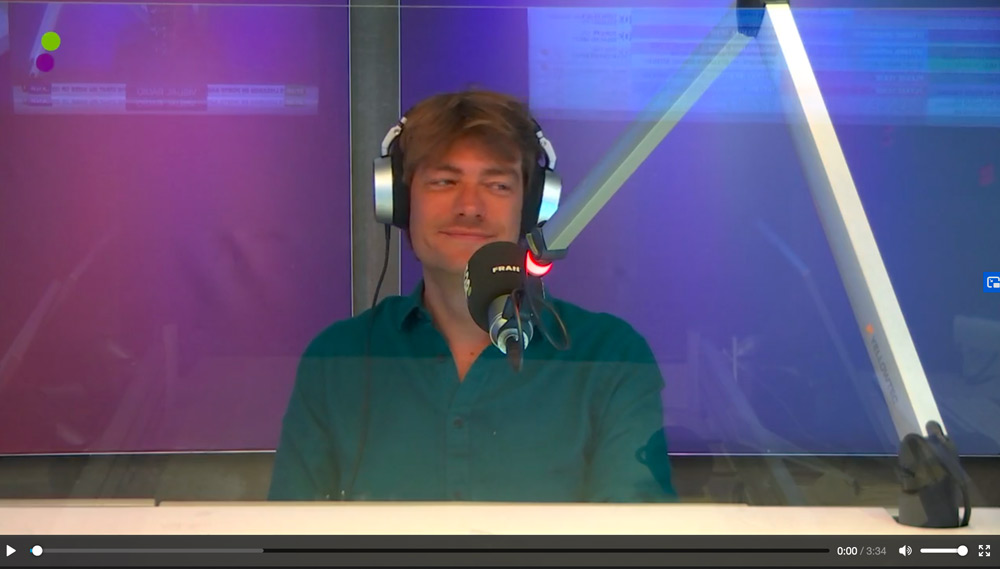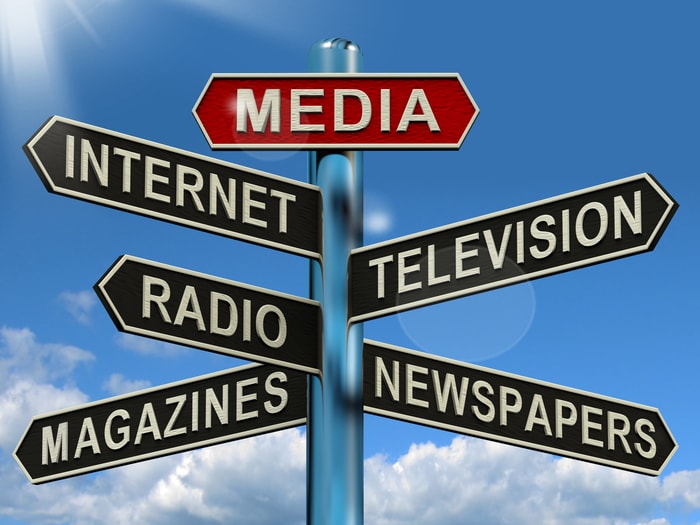 Welkom op onze perspagina. Hier vindt u alle publicaties over The Courtesan Club (voorheen Women of the World): kranten- en tijdschriftartikelen, maar ook radio- en televisieoptredens.
Recent Press