AT5 TV
Op 29 mei wordt Esther van The Courtesan Club als voorzitter van de Vereniging van Exploitanten van Relaxbedrijven door de Amsterdamse stadszender AT5 geïnterviewd over de reactie van de seksbranche op de coronamaatregelen van de Nederlandse overheid. Vanaf 1 juni worden alle contactberoepen weer toegestaan, behalve sekswerk. Wat de branche betreft is dat is niet te rechtvaardigen aangezien een masseur, een schoonheidsspecialiste en een kapper net zo min garanties kunnen geven met betrekking tot het niet verspreiden en overdragen van corona als een sekswerker.
Sekswerkers willen niet wachten

"Er wordt met twee maten gemeten"
AMSTERDAM – Sportscholen en sauna's mogen vanaf 1 juli weer open, kappers en masseurs zijn zelfs sinds 11 mei alweer aan het werk. Maar de sekswerkers, een beroepsgroep die in Amsterdam altijd prominent aanwezig is, moeten wachten tot 1 september. Onterecht, vinden ze.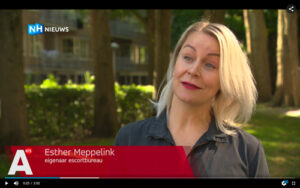 Bij beroepen die je op anderhalve meter afstand kunt uitvoeren, zul je misschien niet direct denken aan sekswerk. Toch zijn de verschillen met andere contactberoepen volgens de sekswerkers zelf helemaal niet zo groot.
"Een kapper heeft dagelijks meer contactmomenten met klanten dan dat sekswerkers hebben", zegt Esther Meppelink, eigenaar van escortbureau The Courtesan Club en voorzitter van de Vereniging Exploitanten Relaxbedrijven (VER). "De werkzaamheden van een masseur zijn natuurlijk ook voor een heel groot deel vergelijkbaar", gaat Meppelink verder. "En wat mensen vaak vergeten: sekswerk is sowieso al gebonden aan hele strenge richtlijnen als het gaat om hygiëne."
"We doen ontzettend ons best om ervoor te zorgen dat de herstart vervroegd kan worden', legt Meppelink uit. "Ook omdat heel veel sekswerkers momenteel tussen wal en schip vallen met betrekking tot compensatie van hun inkomstenverlies. We hopen dat de overheid bereid is om naar ons te luisteren."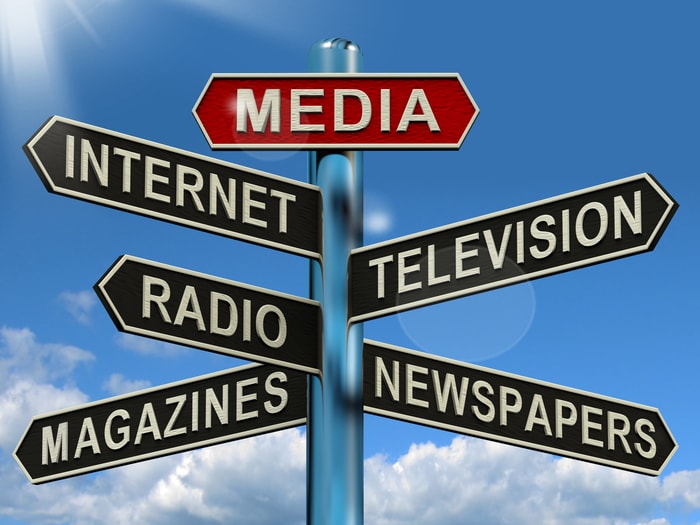 Welkom op onze perspagina. Hier vindt u alle publicaties over The Courtesan Club (voorheen Women of the World): kranten- en tijdschriftartikelen, maar ook radio- en televisieoptredens.
Recent Press