Radio 538
As of July 1st, sex workers will finally be able to restart their activities. Radio 538 questions Esther Meppelink about what it is like for the branch to be allowed to start again. Esther says that they are very happy. And that it was also very unexpected, because it was only on June 25th that the Dutch government indicated that the sex industry could start working again.
We're back in business!
The restrictions that apply to other contact professions also apply to sex workers. This means that they're not obliged to follow the protocol drawn up by the sex workers' associations. The ladies and gentlemen do not have to wear a mouth mask and gloves. They do however have to follow and apply a checklist beforehand. Radio 538 asks if Esther's escort agency will increase their prices, to which Esther answers that this is not the case. The radio station wishes the escort ladies and gentlemen well and is happy that cuddling is allowed again.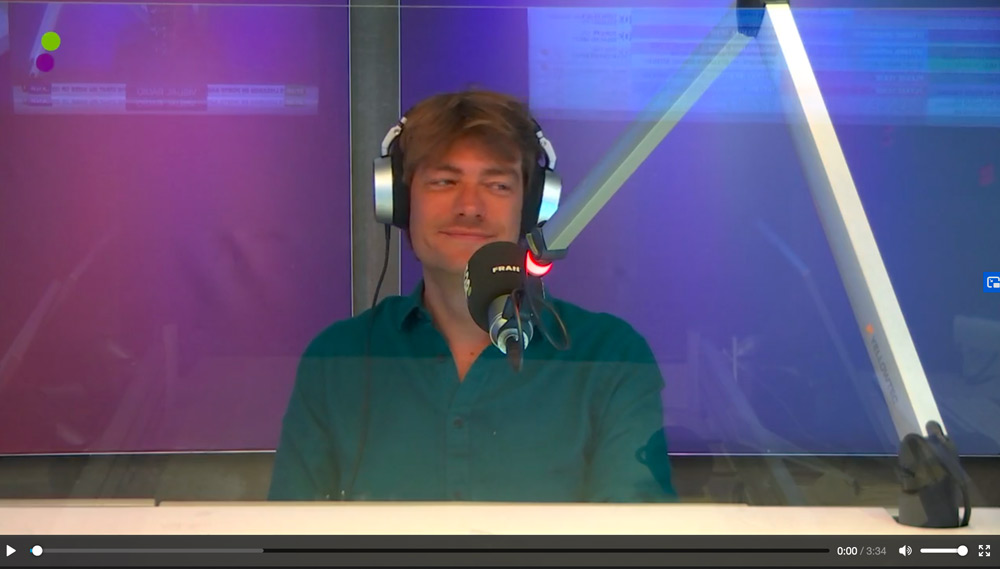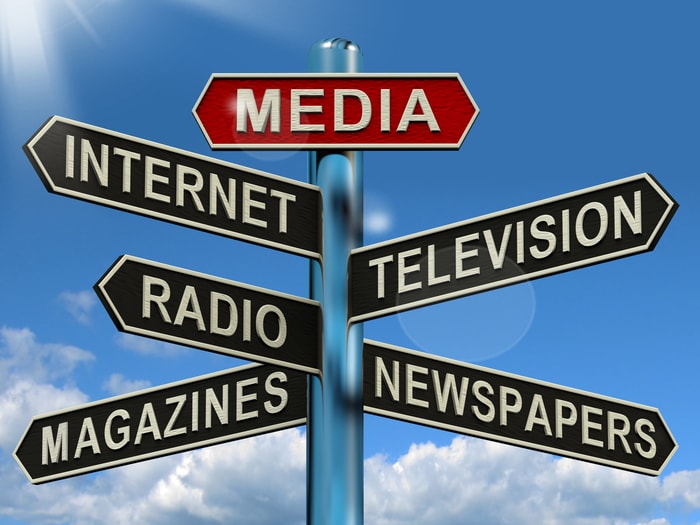 Welcome to our press page. Here you find all media publications about The Courtesan Club (former Women of the World): articles that have appeared in newspapers and magazines, but also radio and t.v. appearance's.
Recent Press