Linda.meiden
In de Linda.meiden editie winter 2013 zet Lucy van The Courtesan Club uiteen dat het escortwerk haar naar verre einden van de wereld leidt. Ze vertelt over de leuke kanten van het zijn van een high class call girl en over de minder leuke. Ook bezweert ze dat ze nooit spijt zal krijgen van het zijn van een courtisane omdat ze koestert wat ze doet.
In de Sex-bizz

Ze zijn gogodanseres, escortgirl of pornoactrice en vinden dat erg leuk
Lucy (24), escort bij The Courtesan Club en student literatuurwetenschappen en communicatie. "De ene dag vlieg ik met een klant naar Barcelona, de dag erna ben ik in Parijs. Ik ontmoet zo veel interessante mensen, die me ook nog eens behandelen als een prinses. Natuurlijk tref ik wel eens een lomperik die direct wil neuken, maar dat is een uitzondering. Een van mijn kwaliteiten is dat ik aanvoel wat mannen en vrouwen willen op seksueel gebied. Ik werk voor een high-class escortbureau, dat betekent dat klanten betalen voor een girlfriend experience: niet alleen seks, maar ook een gesprek op niveau. Ik studeer communicatie, dus dat zit wel goed.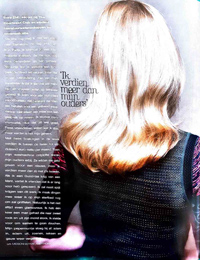 Twee vriendinnen weten wat ik doe, maar verder is het mijn geheim. Met twee boekingen in de week verdien ik tussen de twee- tot vijfduizend euro netto per maand. Toen mijn wasmachine ontplofte waren mijn ouders erbij. Ze wilden me geld geven voor een nieuwe, maar ik verdien meer dan zij met z'n tweeën.
Als ik een Gucci-tas krijg van een klant, vertel ik vrienden dat ik er lang voor heb gespaard. Ik zal nooit spijt krijgen van dit werk. Ik maak dingen mee waar ik op mijn sterfbed nog om zal gniffelen. Natuurlijk is het niet altijd even glamoureus. Ik heb één keer een man gehad die naar zweet rook en uit zijn mond stonk. Ik stelde voor om samen te gaan douchen. Mijn pepermuntje sloeg hij af: adem in, adem uit, zoenen, seksen en gauw weer vergeten.''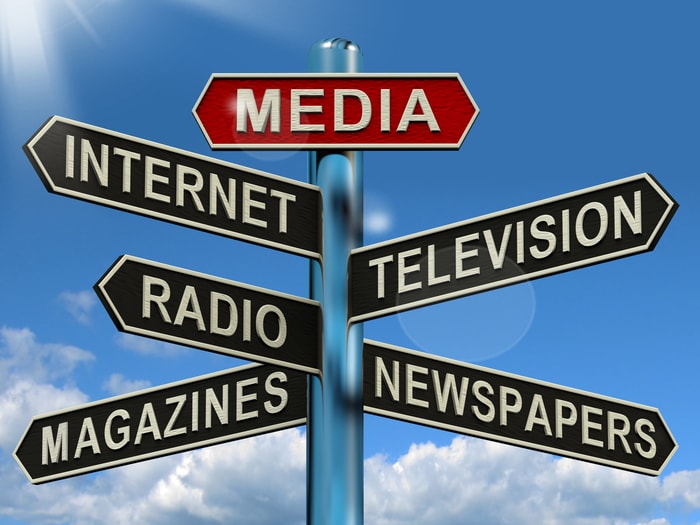 Welkom op onze perspagina. Hier vindt u alle publicaties over The Courtesan Club (voorheen Women of the World): kranten- en tijdschriftartikelen, maar ook radio- en televisieoptredens.
Recent Press