Radio 538
Begin juni houden Proud, Sekswerk Expertise en de Vereniging Exploitanten Seksbedrijven een persconferentie ten behoeve van de sekswerkers en de seksbedrijven in Nederland. De overheid heeft gesteld dat deze beroepsgroep pas per 1 september weer aan de slag mag. Sekswerkers en de bedrijven vinden dat die datum vervroegd moet worden.
Sekswerk tijdens COVID-19
Zij hebben een protocol ontwikkeld met daarin maatregelen waardoor sekscontacten ook in coronatijd veilig doorgang kunnen hebben. Esther Meppelink is mede-eigenaar van The Courtesan Club. Zij legt in de Ochtendshow van radiozender 538 als dat sekswerkers sowieso al gewend zijn aan strenge hygiënemaatregelen. Het protocol is daar een aanvulling op. Ook legt ze uit dat een groot deel van de sekswerkers geen aanspraak kan maken op financiële steun van de overheid, wat de groei van een illegaal circuit kan bevorderen, met alle gevaren van dien.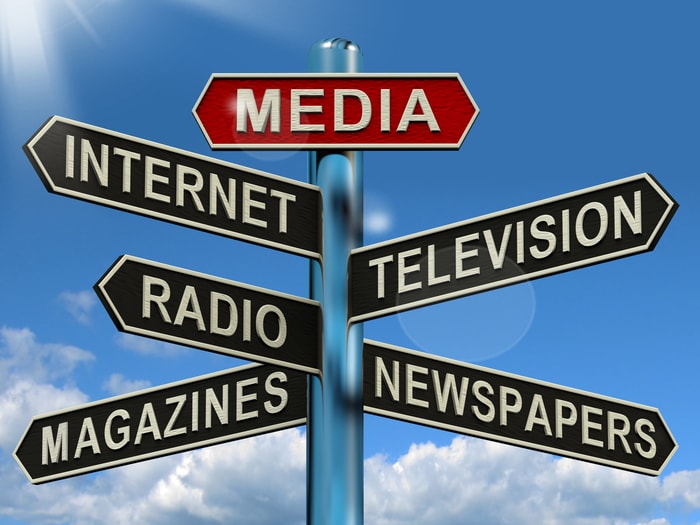 Welkom op onze perspagina. Hier vindt u alle publicaties over The Courtesan Club (voorheen Women of the World): kranten- en tijdschriftartikelen, maar ook radio- en televisieoptredens.
Recent Press