TV dinsdag – Yorin
Een artikel over de wekelijkse tv-reportage Girls on Top: een programma over succesvolle zakenvrouwen die aan het hoofd staan van een seksbedrijf. Het artikel legt uit dat de wekelijkse tv-serie gaat over topvrouwen in de erotische industrie. Julie, Jovanka, Esther en Gudrun namens escortbureau Women of the World (nu The Courtesan Club) geven een kijkje in hun keuken.
'Girls on top' portretteert vijftien vrouwen in de zinnenprikkelende branche, zoals eigenaresses van seksshops en escortbureaus, uitgeefsters en een kunstenares. 'Girls on top' heet de nieuwe tiendelige serie, waarin vrouwen aan de top van de erotische industrie worden gevolgd tijdens hun werk en in hun privé-leven. Dat vrouwen met seks veel geld kunnen verdienen weet iedereen. Dat dit ook kan zonder uit de kleren te gaan is minder bekend. Toch staan steeds vaker carrièrevrouwen aan het hoofd van seksfirma's. In deze Yorin-serie een blik achter de schermen van een wereld die bij velen nog altijd de fantasie op hol doet slaan.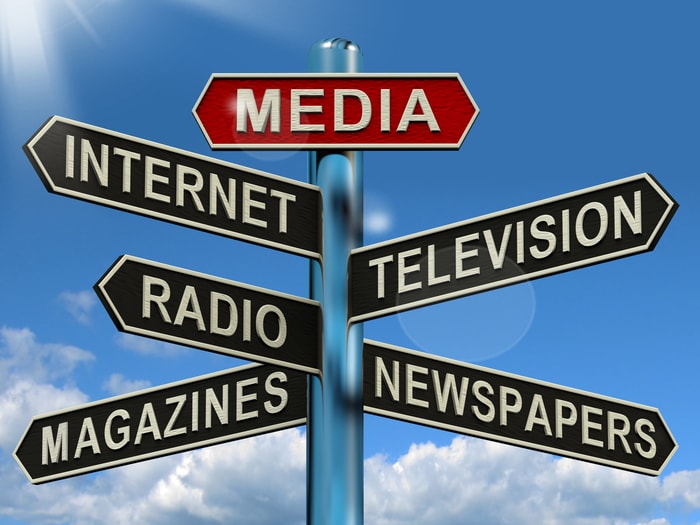 Welkom op onze perspagina. Hier vindt u alle publicaties over The Courtesan Club (voorheen Women of the World): kranten- en tijdschriftartikelen, maar ook radio- en televisieoptredens.
Recent Press