AT5 TV
In an interview in May 2020 with AT5  Esther of The Courtesan Club, as chairman of the VER, describes the attitude of the sex industry towards the corona policy in the Netherlands. All contact jobs will be allowed again from July onwards, except that of sex workers. This is not justifiable. A masseur, a beautician and a hairdresser can give just as few guarantees as a sex worker. VER is the Dutch Association of Relax Business Owners.
Sex workers don't want to wait

"It's a double standard"
AMSTERDAM – Gyms and saunas are open again from 1st of July, hairdressers and masseurs have been working since the 11th of May. But sex workers, a professional group that is always prominent in Amsterdam, have to wait until the 1st of September. Unjustly, in their opinion.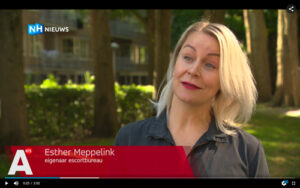 You might not immediately think of sex work when it comes to professions that can be done at a distance of 1.5 meters. According to the sex workers themselves however, the differences with other contact professions are not that great at all. "A hairdresser has more contact with customers daily than sex workers have," says Esther Meppelink.
Meppelink is co-owner of high class escort agency The Courtesan Club and chairman of the Relaxation Operators Association (VER). "The work of a masseur is, of course, also very similar," Meppelink continues. "And what people often forget, is that sex work is already bound by very strict guidelines when it comes to hygiene."
"We're doing our utmost to ensure that the date of restart can be brought forward," Meppelink explains. "Also because a lot of sex workers are currently falling between the cracks because of no compensation for their loss of income. We hope the government is ready to listen to us." An additional concern of the sex workers is that many colleagues, despite the embargo, continue to work as usual.
"Sex work goes on, but is now under the radar. This comes with many dangers and health risks," says Meppelink. "The longer this situation lasts, the bigger the circuit will become."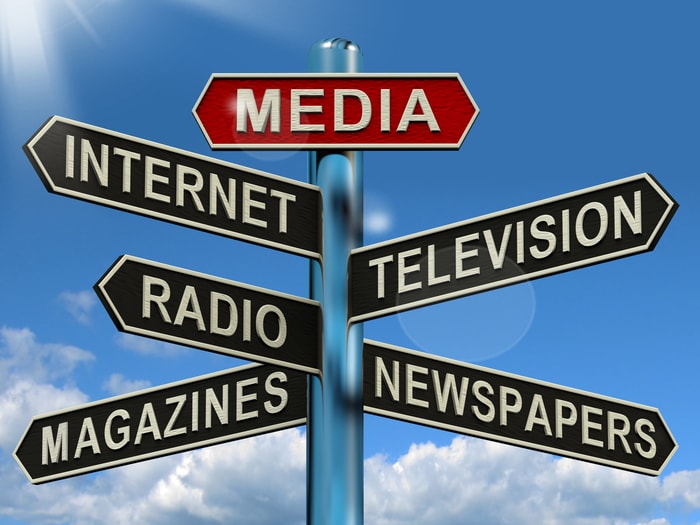 Welcome to our press page. Here you find all media publications about The Courtesan Club (former Women of the World): articles that have appeared in newspapers and magazines, but also radio and t.v. appearance's.
Recent Press