Linda. meiden
In the Linda.meiden of winter 2013, Lucy of The Courtesan Club explains that working as an escort companion has led her to some far ends of the world. She talks about the fun aspects of being a high class call girl, but also about the less fun ones. She solemnly swears that she will never regret being a courtesan because she cherishes what she does.
In the Sex-biz

They are go-go dancers, escort girls or porn actress, and really like what they do
Lucy (24), escort at The Courtesan Club and student Literature and Communication.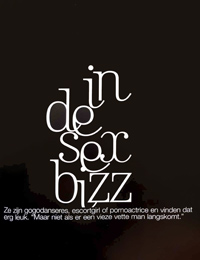 "One day I fly with a customer to Barcelona, the next day I am in Paris. I meet so many interesting people, and they treat me like a princess. Of course I sometimes meet someone who's a bit of jerk and wants to fuck immediately, but that's an exception. One of my qualities is that I sense what men and women want sexually. I work for a high-class escort agency, which means that customers pay for the girlfriend experience. It's not only sex, but with high-level conversation too. I study communication, so that's okay.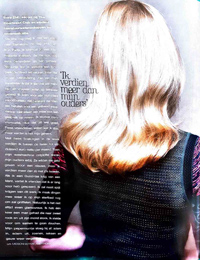 Two friends know what I'm doing, but it's my secret for the rest. With two bookings a week, I earn between two and five thousand euros net per month. When my washing machine exploded, my parents were there. They wanted to give me money for a new one, but I earn more than the two of them put together.
When I get a Gucci bag from a customer, I tell friends I've saved for it a long time. I will never regret this work. I experience things that I will still chuckle about on my deathbed. Of course, it's not always glamorous. I once had a man who smelled of sweat and his breath was really bad. I suggested to take a shower together. He declined my mint: inhale, exhale, kiss, sex and soon forget."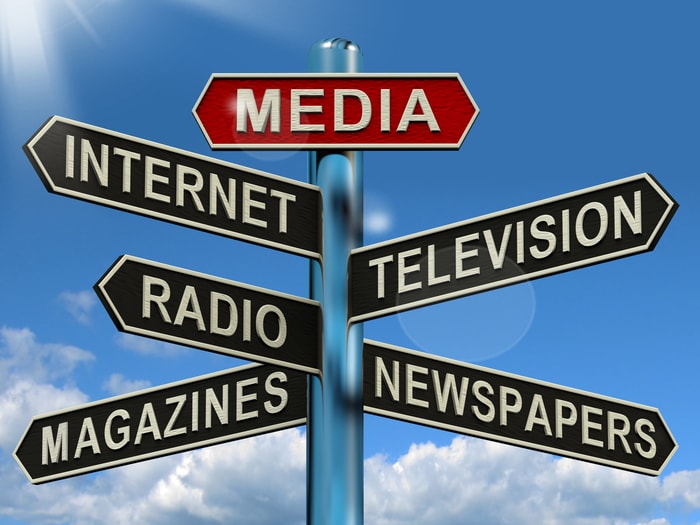 Welcome to our press page. Here you find all media publications about The Courtesan Club (former Women of the World): articles that have appeared in newspapers and magazines, but also radio and t.v. appearance's.
Recent Press