Radio 538
At the beginning of June, the organizations Proud, Sekswerk Expertise and Vereniging Exploitanten Relaxbedrijven held a press conference for sex workers in the Netherlands. The Dutch government stated that this professional group can start working again as of 1 September. The sex workers would like this date to be brought forward. They've developed a protocol with measures to be taken so that sexual contact can continue even during the COVID-19 time.
Sex work during COVID-19 time
Other contact professions –  masseuses, beauticians, tattoo artists etc. – were allowed to resume activities from the 1st of June. Esther Meppelink is a spokesperson and co-owner of The Courtesan Club. She explains that sex workers are used to strict hygiene measures and would stick to the protocol as an aid to maximum protection. Furthermore, the government does not provide financial support to the sex industry. In order to get by, the sex workers could then be easily tempted to offer their services illegally which would pose even more danger.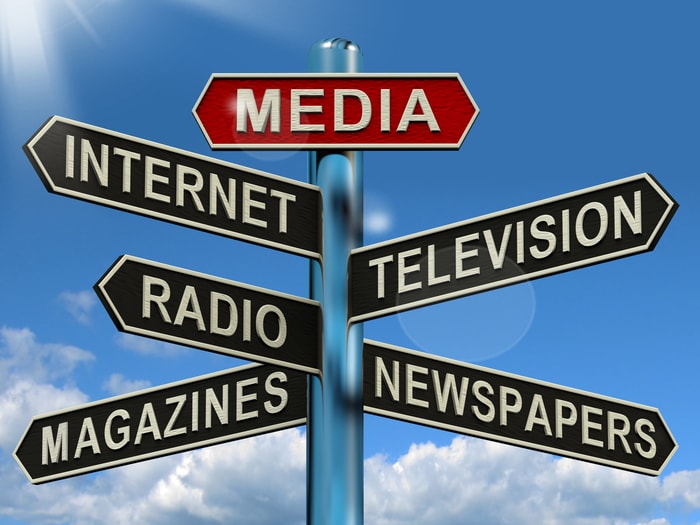 Welcome to our press page. Here you find all media publications about The Courtesan Club (former Women of the World): articles that have appeared in newspapers and magazines, but also radio and t.v. appearance's.
Recent Press