TV Tuesday – Yorin
An article about the weekly TV documentary series Girls on Top about successful businesswomen who are in charge of a sex company. The article explains that the weekly TV series is about top women in the erotic industry. Julie, Jovanka, Esther and Gudrun, who run escort agency Women of the World (now The Courtesan Club), give a peek in their kitchen.
TV Tuesday's 'Girls on top' portrays fifteen women in this sensual industry, like the owners of sex shops and escort agencies, publishers and a performance artist. 'Girls on top' is the name of the new ten-part series, in which leading women in the erotic industry are being followed in their work and private life. It is widely known that women can make a lot of money with sex. That this is also possible without taking your clothes off is a well-kept secret. More and more career driven women are in charge of sex firms. In this series of Yorin we take a look behind the scenes of a world that is largely unknown to most people.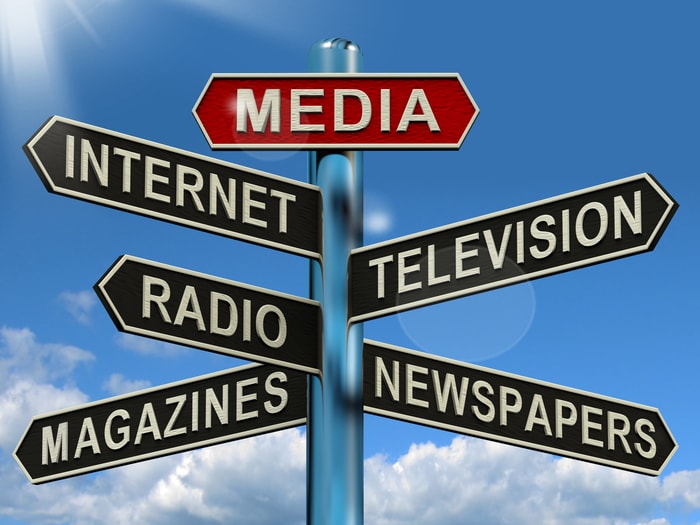 Welcome to our press page. Here you find all media publications about The Courtesan Club (former Women of the World): articles that have appeared in newspapers and magazines, but also radio and t.v. appearance's.
Recent Press