A 6 hour flight to a slice of heaven
For me, the date starts at the very beginning of the journey. The sweet anticipation that slowly starts building up as I board the plane and becomes almost unbearable as I get off from the train a few hours later. What does she look like, what will she be wearing, what will she think of me, what is she doing now… I learned along the way there's even a specific Dutch word for that:  'voorpret'.
Is she for real?
Finally, it's Saturday and everything is prepared. To pass the time, I flip through the TV channels. But I can only think about her. Based on the photos, I imagine she looks like the actress Naomi Watts… and then the knock comes. Resisting the impulse to look through the peephole first, I open the door. Standing in the hallway isn't a Naomi Watts lookalike, but a quintessential Dutch beauty: tall, blonde, naturally gorgeous face and the body of a dancer that even her casual clothes can't hide, answering to the name of Claire. Someone I probably wouldn't dare approach in "real" life, to be perfectly honest. But there is also a smile on her face, warm and reassuring.
Beauty is only skin deep, as they say. Not in this case. Again, throughout the evening I find underneath that beautiful exterior the same qualities I find so attractive in women from these parts of the world. She's confident, laid-back, uncomplicated, exquisite but not trying to prove anything. Someone who takes your whole attention without even reaching for it. Someone who makes six hours feel like only six minutes.
Memories and… more memories
I will remember many things from our time together: conversations about everything and nothing, delicious meal we shared in that Italian restaurant, the scent of her perfume, her eyes suddenly so close to mine, and some that will forever remain just between her and me. But the most precious moments came just before the end of the date, in those last minutes that run sweet and thick like honey (but oh so much faster). My arm around her, our fingers clasped together, her head on my chest, the warmth of her breath. If there's a better feeling in the world, I have yet to find it. She'll never understand just how much it all means to me, but I'll know. And I'll remember.
And then, so unrelentingly, our time together definitely comes to an end. I know she has to go, but does she really have to go?
My experiences with The Courtesan Club are always different, but always the same: flawless and friendly service with a very personal touch, and an amazing, if short-lived fantasy that somehow seems both completely human and out of this world. Already I can't wait to see what the next time brings.
MC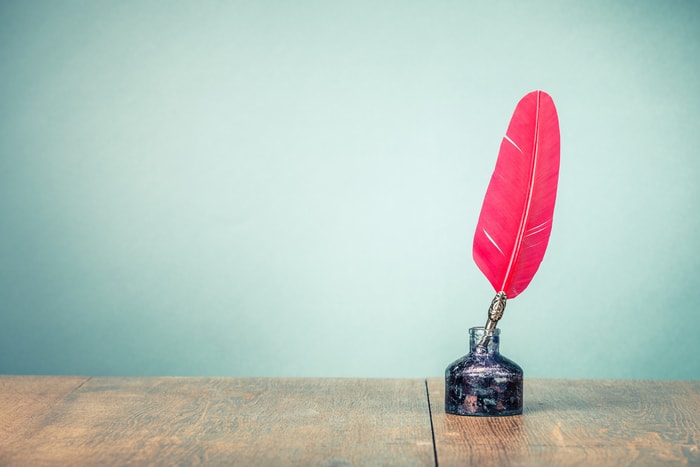 Welcome to our blog section. If you are or feel connected to our agency or what we do, we invite you to contribute. Whether you want to share an experience, express your thoughts or contemplate, as long as your writing is directly or indirectly related to the field of paid companionship, we welcome it. Some guidelines on writing a blog are available on request.
Recent Posts