The Girlfriend Experience
I step out of the elevator in my high heels and figure-hugging dress hidden beneath my cloak. I look at the signs and turn left to look for the right room. 804, 805 and there it must be, 806. Is this really the right room? I check my phone one more time and knock softly. This is always the most exciting moment: what kind of man awaits me? The door opens slowly and I see a tall, slender, middle-aged man with dark hair and glistening eyes. He smiles and lets me in. I quietly walk around the room, look out the window for a moment so that he can observe me freely and then walk back. He says I look beautiful, thanks me for coming and takes my coat. A true gentleman. And now that I can see him up close, I can see how attractive he is. He has a masculine body, soft skin and radiant eyes. H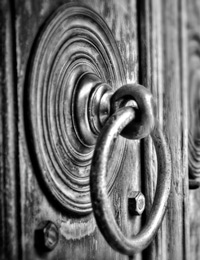 e might not have the looks of a movie star but his charisma attracts me.
The conversation
He hands me the envelope. I quickly count it and let the office know that everything is okay. We sit down for a while, drink a glass of bubbles and get to know each other. We tell each other what we do in daily life and he curiously asks why I, as a highly educated psychologist, started doing this work. I explain to him that it's all about the excitement, the interesting people I meet, the development of my sexual side and, of course, the financial extra is a bonus. He understands and we sit a little closer together.
Passion
We look at each other, he says how beautiful he thinks my eyes are and we start to kiss. I ​kiss his lips tenderly and he gently strokes my curls. The kissing turns us on and we both want more. He touches my breasts and unzips my dress. It falls to the floor and all that is left is my lace lingerie set with matching stockings and high heels. The eager look in his eyes makes me feel good and I feel attractive, wanted and feminine. He takes off his clothes and we end up in bed. While he undresses, I quickly grab my purse and put it within easy reach of the bed. He licks and sucks my nipples passionately and touches me all over as if it's his first time with a woman. He loosens my lingerie and kisses my neck, breasts, stomach, thighs and with a mischievous look disappears between my legs. I moan softly, let him taste me and adjust him by moving my hips. The twisting motion of his tongue is enjoyable and when he comes up again,  I get a taste of my own salty juices.
I gently push him away from me so that I can climb on top of him. I kiss him in the neck, look at him and ask if he wants a blow job. The smile on his face says it all and I grab the bronze bag I had already laid out for the condom. I look at him playfully and stroke his balls. When I put him in my mouth, he sighs and closes his eyes. My wet mouth moves up and down but soon enough he pulls  me up to kiss him on the mouth.
The climax
He doesn't want to cum just yet, and before I realize  it he gets on top of me and he enters me softly. We kiss and he moves faster and harder. I feel him thrust deep into me and enjoy this passionate lovemaking. Now I would like to set the pace and sit on him. On my knees I guide his hands to my breasts that gently move up and down to the rhythm. I get up on my feet and move up and down. This feels intense to him and he grabs my hips. I move faster and faster and he cums inside me with a hard punch. As he lays there still twisting with pleasure it gives me a satisfied feeling.
Goodbye
We freshen up in the bathroom and get dressed. We drink some more water and talk a little more about our great evening and before I know it my phone rings. It's already time. He thanks me and we kiss each other. As if nothing had happened, I take a taxi home. Smiling, I still think about this date and who knows, he may book me again for such an adventurous night.
Emily, September 2020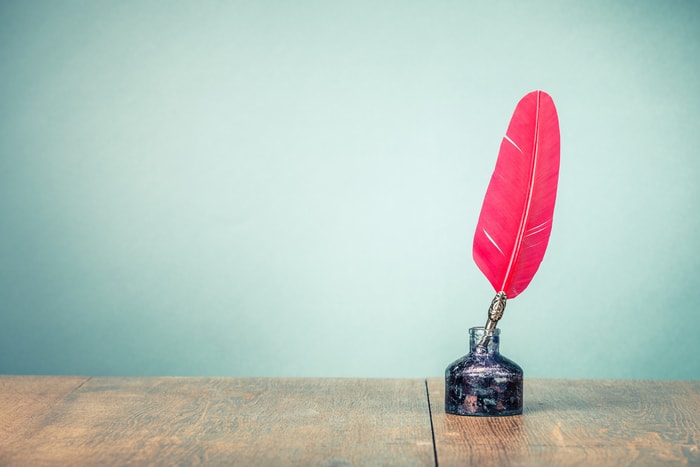 Welcome to our blog section. If you are or feel connected to our agency or what we do, we invite you to contribute. Whether you want to share an experience, express your thoughts or contemplate, as long as your writing is directly or indirectly related to the field of paid companionship, we welcome it. Some guidelines on writing a blog are available on request.
Recent Posts