BDSM play
More and more people discover BDSM as a lifestyle. We too are responding more and more to the increased demand for BDSM escort in Amsterdam and other places. BDSM stands for Bondage and Discipline (BD), Dominance and Submission (DS) and Sadism and Masochism (SM). It is therefore an umbrella term for a wide variety of identities, feelings, relationship forms and behaviours.
Exciting phenomenon
BDSM is a broad concept and cannot be captured in a single definition. At the same time, this is one of the beautiful aspects of this exciting phenomenon. Many people have the idea that BDSM is a wild form of sex in which pain predominates. Although some practitioners do indeed experience pleasure from this, it is absolutely not the case for everyone. What is important with BDSM is that both parties involved consent to what is happening. Whether it is submission and dominance, role play, bondage, fetish or other interests that fall outside the 'standard' picture. Furthermore sexuality and eroticism are also important aspects of BDSM.
Dominance and submission
BDSM comes in many shapes and forms and can, for example, consist of a game of dominance and submission. In the world in which our BDSM escort services in Rotterdam and other cities are engaged, we are familiar with the terms dominant, master and mistress. On the other hand, there is the sub, slave and slave girl. The dominant gives personal attention in a very specific way. Because the sub gives the dominant full trust, the master has full power to push the limits which are agreed beforehand. By doing so, they give each other the possibility and space to fulfil their deepest fantasies and desires.
Bondage
Bondage is also a wonderful activity in the world of BDSM and is experienced as exciting in different ways. For example, feelings of power and helplessness can cause great sexual pleasure.The bondage then provides a relief of a certain responsibility. Because the sub is not able to satisfy his partner, he or she can then focus entirely on his or her own pleasure and feelings.
For the dominant, tying up the partner can give the possibility to let fantasies run free. Also, the physical sensation is experienced as eroticizing when the dominant places the bondage onto erogenous zones of the escort.
Tease
After one of the BDSM partners is tied up, the game can go in various directions from soft caresses to hard SM. But also the erotic tease game is frequently played by our SM high class escorts in Amsterdam and surroundings. The tied up partner is stimulated to a certain level. The desire to proceed to a climax, however, is not satisfied. Sexual feelings are intensified to an extremely high level by delaying the climax in this way.
When do you surrender to your longing for BDSM?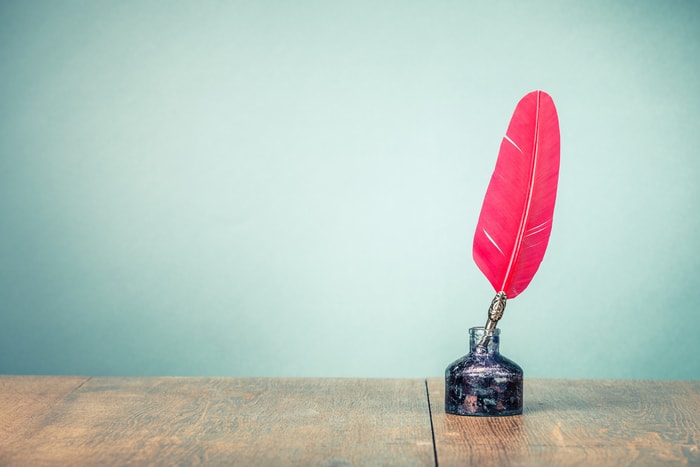 Welcome to our blog section. If you are or feel connected to our agency or what we do, we invite you to contribute. Whether you want to share an experience, express your thoughts or contemplate, as long as your writing is directly or indirectly related to the field of paid companionship, we welcome it. Some guidelines on writing a blog are available on request.
Recent Posts