The green light
On Wednesday 19 May, the moment we had been waiting for for so long finally arrived. Because the relief of measures the cabinet had announced the week before, finally took place. All contact professions are allowed again. Dutch sex workers and high class escorts in Amsterdam and other cities are allowed to practice their skills again. The best news of all, of course, is that our beautiful courtesans can once again make those fantasies of yours come true.
Longing for sensuality
The lockdown has once again shown that sensuality and intimacy are important needs. If you regularly read newspapers and follow current affairs programmes, you will surely have noticed that leading sexologists have focused their research on sexuality in times of corona. The Belgian sexologist Rika Ponnet states the following: Intimacy is a basic need in life similar to the need for eating, drinking and sleeping. As human beings, we are programmed to connect. We want to experience physical contact and be touched. Our hormonal system is geared up for this. It is not for nothing that many people have developed skin hunger: the intense craving for physical contact.
Building up tension
Have you recently fantasised intensely about seeing our beautiful and intelligent courtesans again? Fortunately, there is no need to stop fantasising. You can revive all your physical and mental desires with the best girlfriend experience. Speaking of which… what exciting desires have you had lately? We can vividly imagine that you can fill a considerable wish list with them. Our high class escorts are eager to fulfil them all. Which fantasies would you like to make come true? Would you like tobuild up the tension slowly during a meet & greet? Or would you like to get to know your courtesan during a culinary dinner, before having fun together in a pleasant private place?
Is your skin craving so intense that you want to touch the soft skin of our escorts in Eindhoven and other places? Would you like to lie in her arms and then relish each other into the small hours? It is also possible to take your time for a lovely, intimate long night. A relaxed breakfast should not be missed either.
Ménage à trois
Or have you been fantasising about a ménage à trois in which your most passionate dreams come true? Our courtesans will gladly show you the sensual, living proof that they fantasise about a threesome in the same way. Close your eyes for a moment and imagine that an exciting date awaits you with not one, but two beautiful bisexual high class escorts. Let yourself be seduced by the sultry glance of two pairs of eyes, the warm kisses of two pairs of lips, the soft touch of two pairs of hands and much more…
When will you surrender to the long cherished moment of meeting the courtesans of the best escort agency in the Netherlands again?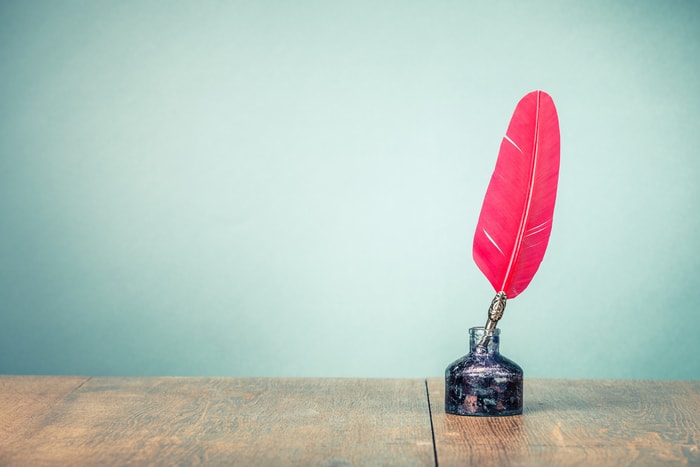 Welcome to our blog section. If you are or feel connected to our agency or what we do, we invite you to contribute. Whether you want to share an experience, express your thoughts or contemplate, as long as your writing is directly or indirectly related to the field of paid companionship, we welcome it. Some guidelines on writing a blog are available on request.
Recent Posts