I miss you
Covid-induced life restrictions made me think about time and how to invest it wisely.  As I sat through Zooms and weekdays and weekends began to blur, memories of our dates were my "human highlight film" of time well spent. The images on the site remind me of your beauty, yet I know you are even more magnificent in person.
It will be difficult to add to the list of superlatives that apply to you. Intelligent, beautiful, worldly, adventurous, fun, wise, inspiring.  Our times together made me a better person.  You shared new perspectives on the familiar and taught me new things about culture, politics, and human nature. You showed me how to be a conscientious partner and expanded my horizons with your book and film recommendations. Moreover you made me feel unique and valued when I opened up to you.  Thank you.
Sweet memories
Would it surprise you that the "getting to know each other" and "in between" moments are amazing too?  I remember when walking to the restaurant you put your arm around me to warm me up because I left my coat behind to impress you with my "toughness".  We laughed so hard for so long at dinner that we stayed until closing time.  Another sweet memory is sitting with you next to the swimming pool having a lively conversation about activism and making the world a better place. You taught me enough Dutch so that I could tease my male colleagues in their language.  I also recall listening to The Cure's Disintegration album at your suggestion. How wonderful it was to experience it after so many years and how enhanced my senses are when I'm with you.
Soon…
I am grateful that we met and I hope that my sincere admiration for you brightens your day when this finds you. I am grateful for TCC's incredible matchmaking abilities, insight and sense of humour. Hearing your voices and reading your messages is a joy and I can imagine the office parties would be fantastic.  And I am grateful for the vaccine jab so we may meet again!
'D'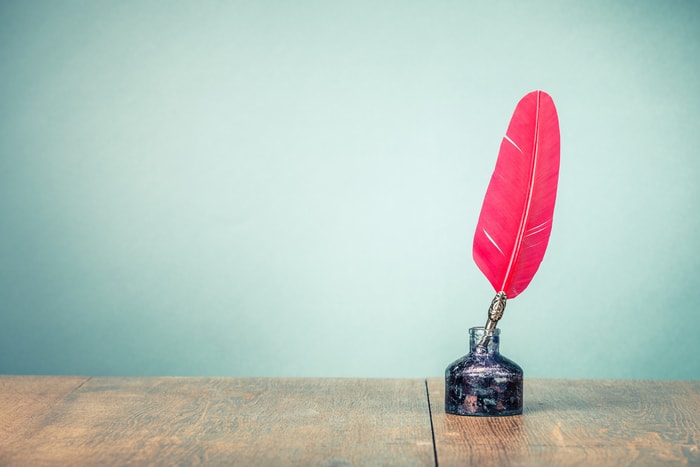 Welcome to our blog section. If you are or feel connected to our agency or what we do, we invite you to contribute. Whether you want to share an experience, express your thoughts or contemplate, as long as your writing is directly or indirectly related to the field of paid companionship, we welcome it. Some guidelines on writing a blog are available on request.
Recent Posts