Avantgarde
In November 2002 Avantgarde Magazine speaks with the Julie, Jovanka, Esther and Gudrun of the Amsterdam escort agency Women of the World about running a high class agency.  Julie, Jovanka, Esther and Gudrun explain how they started the agency and how it is to run an escort agency.
Julie Ryan (28), Jovanka de Boer (31) and Esther Meppelink (29) make up the management of escort agency Women of the World. Co-founder Gudrun Wilsterman (36) gives advice from abroad. Text by Raquel Mourik. Photography by Wouter. Visagie by Sandra Govers. Interior styling by Erjan Borren.
Love companies…
Julie: "I met Gudrun on holiday in Bangkok. We became friends and she told me she had a plan for a stylish escort agency. And so we began one. We wanted to mediate in ladies with class; women who report to a hotel reception and look like they could be that client's girlfriend or colleague. It's my job to guard the quality. Once every two months I go through the wardrobes of the girls who work for us, and when they leave for a client, I check whether their appearance meets our standards."
Esther: "I started as a telephone operator, just like Jovanka. Eventually it turned out that the four of us were very much on the same wavelength. Then we tested if we could also run the company. I remember my parents thought it was very funny that I worked here when I was a student, but when I told them that I was going to run the company, it was a lot less funny."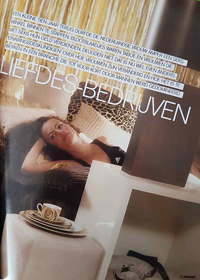 Jovanka: "Most people are prejudiced. They think we go to the customers ourselves because we work here. Acquaintances sometimes say that it's a waste of my talents to run a company like this, but I see it differently. People think all you do here is talk about sex and pick up the phone once in a while. We're running a regular business. One that also has administration, human resources, PR… It's just like any other business, only the 'merchandise' is a little more unusual.
Esther: "Honesty is very important to us. We won't send a brunette to a customer if they ask for a blonde. Such a way of acting eventually turns against you. A customer's request isn't dealt with within a minute either. We want to know what type of person he wants, looks as well as personality-wise: should she be calmer or more outspoken? If you send a lady who does not meet the requirements, such a customer will not come back."
Jovanka: "If we notice that a girl is going to work on autopilot, we'll discuss it with her. If she doesn't like it anymore, she can't radiate the fun and enthusiasm we want. This can also cause traumatic experiences for them.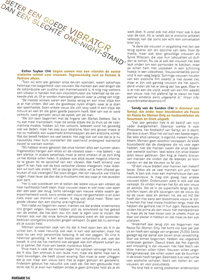 We also don't want women who see this as their main income. You have to do this purely for fun, as an extra. If you have to pay the rent of the money you make here, it's no fun anymore."
Esther: "Many of the ladies we represent already have a job or are students. Money is not their motive; excitement often plays the biggest role."
Julie: "At first we tried to mediate in gigolos. We didn't succeed then, but now we're looking at it again. I see something in it. It's often said that women don't want to pay for sex, but if you pick up a man in a club, it can lead to complications. If you hire a man, there are no strings attached."
Esther: "I think women are more likely to want someone with whom they can go to the theatre, or have dinner with. Sex doesn't come first."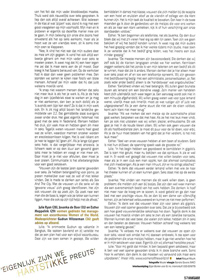 Jovanka: "Finding men who do this work is no problem; there are ample who apply. These are men who have an over-romantic image of the work. They think: I don't have to go to the pub to score, I get a call and then go to bed with a beautiful woman. When they come to a lady of fifty-five, they're completely bewildered and can't perform any more."
Esther: "I think women are ready for things like gigolos. Women have become much more open about sex. You can see how well women-friendly sex shops are doing, for example. At the same time, I think women find it difficult to see sex as a business transaction. Men can do that much better. They feel like sex and then they pay for it. Women sometimes have a catty feeling afterwards."
Jovanka: "I am sometimes surprised that women are so open about sex, especially because I lack that openness. I'm open to the problems our girls have, but I'm not going to tell them what my sex life is like. Actually, we're all very prudish."
Julie: "That's less true for me. I'm certainly not a sex animal, but I've become much more open since I've worked in this industry. Sometimes I hear stories, then I think: "We should try that tonight."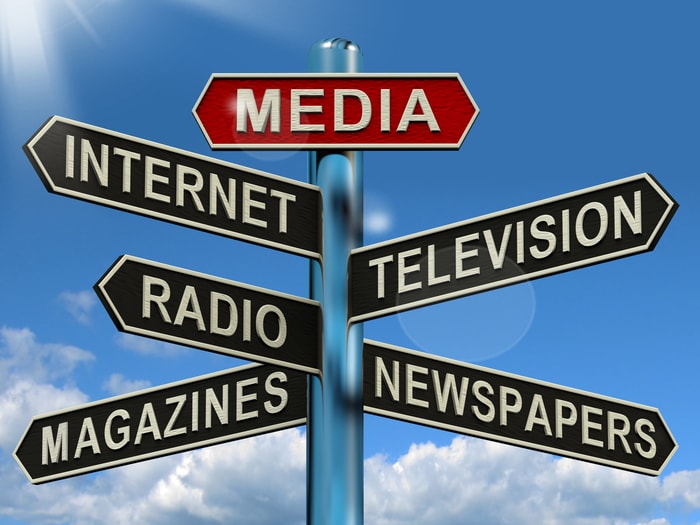 Welcome to our press page. Here you find all media publications about The Courtesan Club (former Women of the World): articles that have appeared in newspapers and magazines, but also radio and t.v. appearance's.
Recent Press