The Sex Worker
In the magazine The Sex Worker (2015) Esther describes what it takes be a real high society escort lady. What you have to be capable of, how you have to behave and what's involved. She also tells about the more difficult part of being an escort model and where she has to guard her boundaries. Safety and safe-sex are paramount.
Esther started out as a telephonist when she was a student, soon became manager and eventually co-owner of the chic escort agency The Courtesan Club.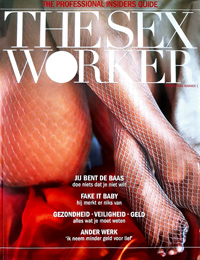 Interview

Esther (42)

In the industry for 16 years
"None of our ladies do this work full-time: they study or have a job. Just being attractive is not enough in order to work for us, you also have to be nice company: you have to know what's going on in the world, to be able to have an intelligent conversation. If your only hobby is 'shopping', and your only motivation is 'making money', then we are not the right agency for you. We mostly have Dutch girls, and otherwise they are Western European. That's what our customers, mainly international businessmen, want.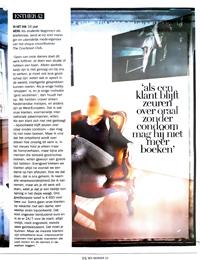 If a client doesn't behave properly – for example, he keeps whining about wanting unprotected oral sex – then he is not allowed to book anymore. But people exaggerate about how unsafe this work is. In the news you only hear the horror stories, but almost all people who pay for company just want to have a good time. Even so, we always check clients before we send a lady after them. How we do that, that's our secret. I take all the responsibility I can, but if you want to do this job, you know you're going to make a bit of a leap in the dark. Our cheapest fare is $650 for two hours. Sometimes our clients go on holiday with a lady, a week of skiing for example. That costs about ten thousand euros and she's there 24/7 for the customer: always cheerful, never PMS-y, always interested. It's a special skill. But most customers are very nice: interesting men with good manners who travel a lot and pamper the ladies."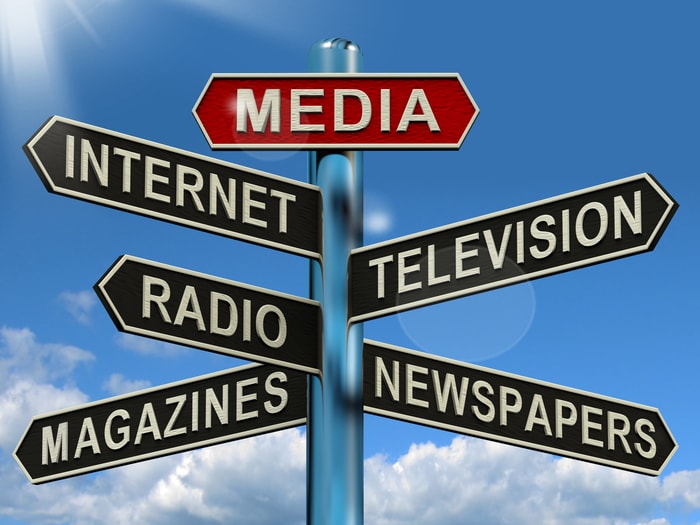 Welcome to our press page. Here you find all media publications about The Courtesan Club (former Women of the World): articles that have appeared in newspapers and magazines, but also radio and t.v. appearance's.
Recent Press