Quote
In Quote of July 2008, Julie and Esther talk about whether or not the escort company they manage is emancipated and why representing high class top women does not stand in the way of maintaining healthy standards and values. They also give a little peek into their private lives.
Business Babes

Esther Meppelink & Julie Ryan run high class escort agency Women of the World
Women of the world, that sounds like an emancipation organization.
"Lol. Emancipating in the sex industry perhaps, but an emancipation organization? Well no. Women of the World is an escort agency that mediates for ladies with beauty and brains. This year we're celebrating our tenth anniversary and we have eight permanent employees. We represent around thirty ladies and a number of gentlemen."
Why the sex industry?
"Men within our social circle complained about the lack of a high-quality escort service. 'Aha!' we thought then. That's how it all started. In addition, we wanted to set a new moral standard for the industry."
A new moral standard for the sex industry, excuse me?
"We believe that a stable, strong and intelligent character is the key to being a successful  high-class escort. However, many people still do not accept that there are women who independently and consciously choose to work as an escort. Especially if it concerns women who also have a career and therefore do not have to do it for the money. The image of helpless women exploited by fat men with gold chains around and tattoos is really outdated. We know better. As they say in Julie's home country Australia, "Don't knock it" until you've tried it."
Have you tried it?
"Ah, the infamous question whether we are available as escorts ourselves. No. But because we consider service to be of paramount importance, we occasionally meet with a customer to discuss his specific needs, for example. However, we always stay fully clothed."
What types of customers do you have?
"Our customers are wealthy, well-travelled, successful and eighty percent of foreign origin. And as far as our Dutch customers are concerned, let's say that opening the Quote 500 is always a celebration of recognition."
How is the demand for your male escorts?
"It's much more limited than the demand for our female escorts. We have no complaints about the number of registrations though, lol."
What does your family think of your work in the sex industry?
"That's not an issue at all and never has been. Perhaps the stories we take home are a bit more exciting and the company parties a bit more eye-catching, but for us it's still just work. We do what we do and we do it well."
CV Esther Meppelink (35) and Julie Ryan (34)
Education: Julie – 'University of Life'. Esther – Dutch language and Literature
At home:  Julie – boyfriend & child.  Esther – boyfriend
Growing up wanted to be: Julie – inventor, and  Esther – reviewer
Bugaboo or Bentley? "Why choose between motherhood and success when you can have both?"
Elle or Side Magazine? "Emancipation is a beautiful thing, but so are shoes, so Elle Magazine"
Always in the handbag Esther: "Phones, business cards & Yves Saint Laurent Touche Éclat"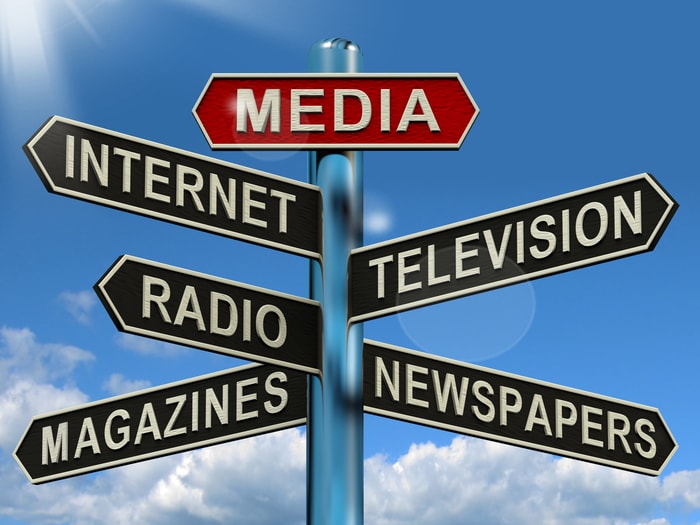 Welcome to our press page. Here you find all media publications about The Courtesan Club (former Women of the World): articles that have appeared in newspapers and magazines, but also radio and t.v. appearance's.
Recent Press