Vrouw magazine
In Vrouw, the supplement of newspaper Telegraaf of November 18th 2017, Gudrun (founder and co-owner) and Esther (co-owner) each tell about their starting point at The Courtesan Club. They also give a glimpse into their private lives and how their environment deals with the fact that they own a luxury escort agency that has been around for more than 20 years.
Esther Meppelink (44) and Gudrun Wilsterman (50), together with partner Julie Ryan (43), run high class escort agency The Courtesan Club, which will be celebrating its 20th anniversary next year. They are entrepreneurs, but in a special branch: these women run a high class escort agency. But just how exciting is their work actually? And is it something you talk about at family gatherings or with your children?
Sexy business women

Gudrun
The idea arose…
"In a bar. Julie and I were friends and a male acquaintance said, 'There are so many bad escort agencies. If I invested, can you create something high end together?' We thought that was exciting so we accepted his offer. We started as Women of the World, some years later we changed the name.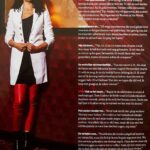 At the time, we were the only escort service run by women, which is why it received a lot of publicity. As a result, we only had to put one ad for ladies; then they were lining up to apply. That's how it turned out.
My children of 16, 15 and 14 years of age know more or less what I am doing, but I have kept it vague. I don't want them to fantasize about it. It is not discussed at home, Mum is mainly behind the computer.
The legal minimum age for an escort is 21. If my daughters would come to ask for a side job? Personally I think that even 21 is still too young. I would prefer to see the minimum age more towards 25. I don't know if I will still have much influence on them (or want to have!) and have anything to say about that. We'll see that if the time comes, I don't like to get ahead of things. "
Sexy business women

Esther
 Just after the start…
"I started answering the phone and soon became a manager. When Gudrun found love in Greece and emigrated there, Julie and I continued to run the agency. Gudrun has been back for half a year and we now run it with the three of us.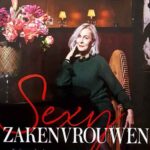 My parents liked it at first it was nice that I started working here. Although they found it significantly less funny when I quit my studies to work full-time. Now they are okay with it, but this was not the career path they saw for their daughter, so to speak.
Of course we know the stories about prostitutes who are being exploited, but you don't have that in the higher Dutch segment.
We are bound by strict laws anyway. The ladies we represent have thought very carefully about becoming an escort and know what they want. Often they are students who earn a lot of money during their time as an escort and quit when their studies are finished and  find a job.
Reactions from the community are actually always positive. It has never been an issue for my friends. I do notice though, that it is more acceptable for some people because it is high class escort. While it is of course still prostitution."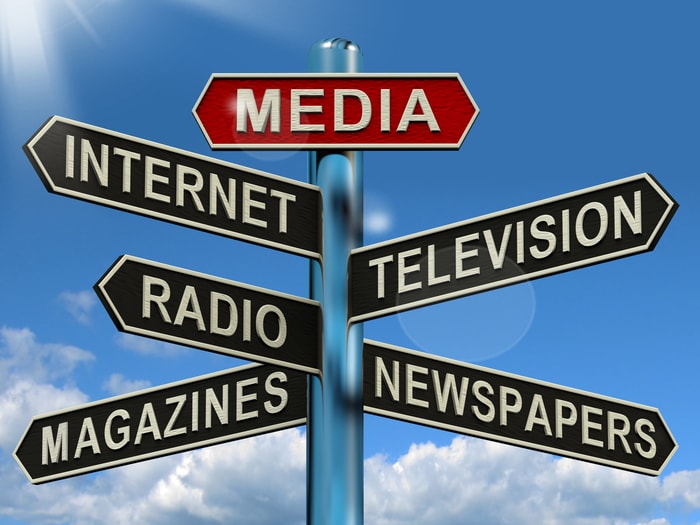 Welcome to our press page. Here you find all media publications about The Courtesan Club (former Women of the World): articles that have appeared in newspapers and magazines, but also radio and t.v. appearance's.
Recent Press