Quote
In leading business magazine Quote of January 2015 Julie and Esther are questioned about the differences between today's escort industry and that of 15 years ago. They also explain who the average customer is, and what standards a high end escort girl has to meet in order to be employed by the best escort agency in town.
The Courtesan Club, since 1998

Hourly rate €300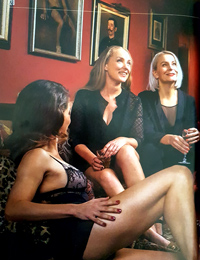 Nicest booking: "About fifteen years ago it was a lot more extreme. Back then you still had people who went all night on coke. It's all a bit more goody two shoes now, but maybe our customer base just got a bit older as well."
As an Australian girl Julie Ryan (41) started The Courtesan Club in Amsterdam in 1998, then still called Women of the World. "I lived with a friend who was very glamorous. She realized that there was a need for a high class escort service, so she decided to set it up, with me as her right hand.
At the time, she was still considering a career in the legal profession and was afraid that running an escort agency would get in the way of that. So she asked me as a 'jackstraw'. After a few years she quit the game and I continued with Esther."
So there is no shame associated with their profession?
Esther Meppelink (41): "We always tell honestly what we do. People are often ok with it, but mostly because we do high class escort. I always find that a bit of nonsense; as if the price tag suddenly makes it socially acceptable. Of course you have good entrepreneurs at every level of our industry. What I do find remarkable is that in the past, when we went out ourselves, some people felt completely free to share their sexual fantasies. That was sometimes a bit uncomfortable."
Who are the customers?
"We have a large proportion of international customers. Not only do we match them to the right girl; if desired, we can also arrange other things for them, such as restaurants and accommodation. Many of our regular customers trust us with the choice of a lady. It's very satisfying to spend a lot of time and attention into making a good match."
How do they know a girl is good in bed?
"Well, of course we don't take test drives, as used to be done by male escort company managers. But you can assume that girls who sign up as escorts are very interested and adept in sex. After a booking, of course, we get feedback from our clients. But actually, we know what we have in store after the first meeting with the girl. It is rare that our premonition of a girl is incorrect. The distinctive quality of a high class escort has nothing to do with sex. If you only want sex, it can be much cheaper. What matters to our clients is the quality. With us you get real intimacy, a real click."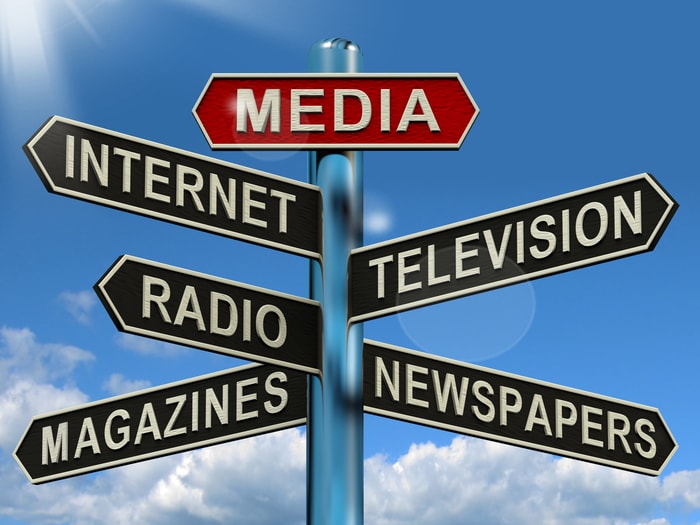 Welcome to our press page. Here you find all media publications about The Courtesan Club (former Women of the World): articles that have appeared in newspapers and magazines, but also radio and t.v. appearance's.
Recent Press