De Telegraaf
De Telegraaf of Sept. 2nd 1999 claimed to have published the first pictures of the Dutch crown prince with his soon bride to be Máxima. De Telegraaf bought the pictures of a so-called Rolf Timmermans who claims to have seen the prince and his love in New York. In reality, the whole article is a 'canard'. The pictures were taken out of another magazine (More) where an interview with Women of the World was accompanied by a picture. The male model in the picture was the journalist and the female was a high class escort of Women of the World (now The Courtesan Club). 'Rolf' cut out the picture, blurred it, and sold it to De Telegraaf stating that was our prince and his bride to be.
Never before has Willem-Alexander been so enthusiastic to his family about a girlfriend. He's also expressed his love in similar fashion to his parents. The 32-year-old crown prince has never been so seriously involved with a girlfriend as this one. Reliable sources from The Hague around the royal family continue to report this. From our reporters. The Hague, Thursday.
"Mom, this is the one!"

Willem-Alexander introduces the love of his life to his mother Queen Beatrix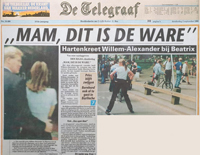 With these self-explanatory words Willem-Alexander announced his romance, with new Argentine love Máxima Zorreguieta, to his mother Queen Beatrix.
Yesterday, the State Information Service (Rijksvoorlichtingdienst/RVD) officially confirmed the 'friendship' between the Crown Prince and Máxima Zorreguieta. After a conversation between Prime Minister Kok and the Prince van Oranje, the official confirmation was given by the RVD's Managing Director, E. Brouwers.
Prime Minister Kok: "Stating the obvious"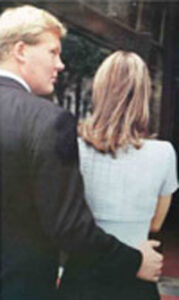 "In that conversation," said Brouwers, "the Prince van Oranje told the Prime Minister, among other things, about his friendship with Mrs Maxima Zorreguieta. She has the Argentinian nationality. No further announcements will be made."
Prime Minister Kok later told journalists that the prince had informed him of his friendship with the Argentinian young lady in their conversation. Prime Minister Kok called this announcement by the Prince van Oranje "Sufficiently special to report. Not special enough to make further announcements about it though." When asked whether there might be an engagement in the offing, he replied grumpily: "I really think that's stating the obvious." He then ended the conversation.
How freely Prince Willem-Alexander and Maxima behaved during their get-together last May in New York is shown by the fact that a Dutch tourist photographed the couple in love for his own scrapbook. Rolf Timmermans took this photo somewhere on the streets of New York, in which the future Dutch heir to the throne lovingly wraps his arm around his Maxima.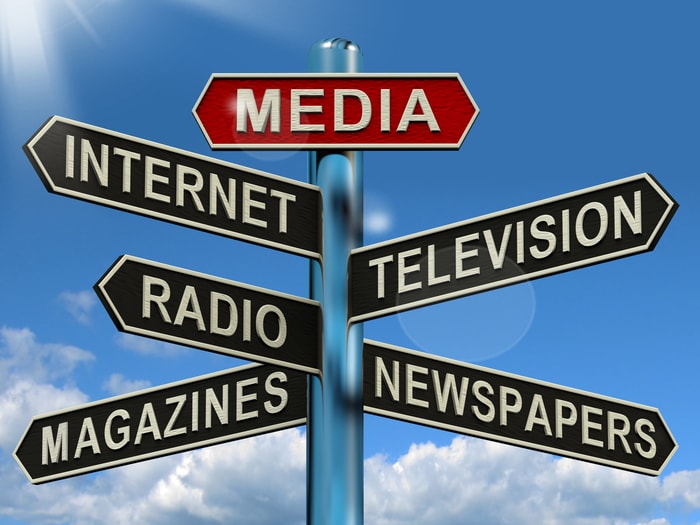 Welcome to our press page. Here you find all media publications about The Courtesan Club (former Women of the World): articles that have appeared in newspapers and magazines, but also radio and t.v. appearance's.
Recent Press