Quote
In the Quote 500 of 2009, the Quote lists some 5-star hotels that have lowered their prices during the crisis in that year. Also the special arrangements and discount packages of the high class call girl girl agency Women of the World are mentioned and praised.
Every day sale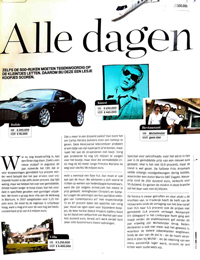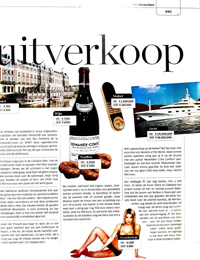 Everyone needs to sleep somewhere… These days, spending the night in Amsterdam will cost you around 16% less, and in Barcelona or Dublin around 27% less. Moscow however takes the cake with its dropped prices of 39%. A room in the Amstel Hotel, for which you previously had to count out 700 euros, now is 450 euros. And we hear that negotiating with the hoteliers can sometimes provide some extra benefits.
Would you like company in the room? Then call escort service Women of the World. These smart ladies responded to the situation of 2008 with a number of 'November-Crisis-Comfort' offers. Their most recent 'Midsummer-Specials' are also competitively priced. For example, a four-hour 'date' no longer costs 1100 euros, but only 850 euros.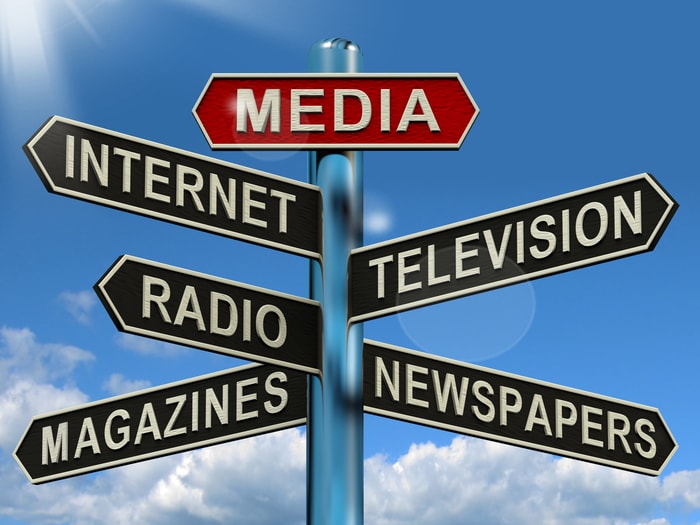 Welcome to our press page. Here you find all media publications about The Courtesan Club (former Women of the World): articles that have appeared in newspapers and magazines, but also radio and t.v. appearance's.
Recent Press