Aktueel
An interview with high class escort agency Women of the World's top escort/top model Franciska, who stars in the video of clip George Michael. In December 1999 Aktueel interviewed Franciska, who besides being a high class call girl at Women of the World (now The Courtesan Club) also works as a top model for Elite Models, and was therefore asked to play the leading role in George Michael's video clip Roxanne.
Escort girl Franciska plays prostitute Roxanne
The music video clip 'Roxanne' that accompanies George Michael's latest hit of the same name has caused a stir all over the world. The video was made in the Amsterdam Red Light District, where window prostitutes came into full view. Numerous TV stations therefore refused to broadcast the video. It was only after a number of scenes had been 'adapted' for a lot of money that it was aired. For model and escort girl Franciska, the Dutch protagonist, the clip might be a stepping stone to an international career.
Lead actress in 'Roxanne', George Michael's latest music video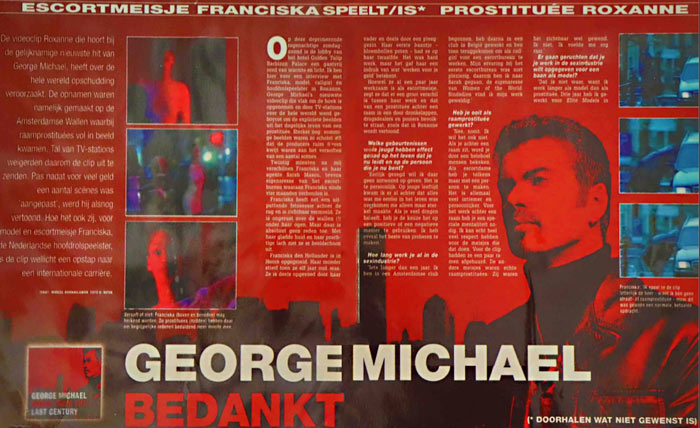 On this depressing rainy Sunday evening, the lobby of the Golden Tulip Barbizon Palace hotel is a welcoming haven of warmth and light. I'm here for an interview with Franciska, model, call-girl and lead actress in 'Roxanne', George Michael's latest music video.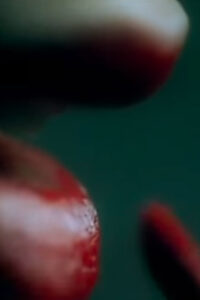 It was shot just around the corner and boycotted by TV stations around the world because of the explicit images of the daily life of a prostitute. In fact, some of the footage was so shocking that the producers have lost time and money to soften a number of scenes.
Twenty minutes later Franciska and Sarah Mason appear. She is not only Franciska's agent but also owner of the escort agency that represents Franciska for four months. Franciska has just had an exhausting photoshoot and is visibly tired. She is worried about the bags under her eyes. But there is absolutely no reason for that. With her smooth skin and her beautiful smile she looks gorgeous.
Franciska grew up in Hoorn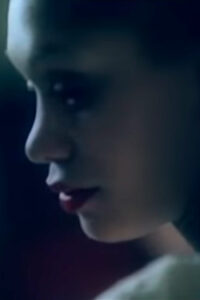 Her mother died when she was eleven years old. She was raised partly by her father and partly by a foster family. She had her first job – planting flower bulbs – when she was twelve years old. It was hard work, but it gave her an impression of what 'working for your money' means.
Although she's been working as an escort girl for a few years, she says there is a big difference between her work and that of a red light prostitute behind a window in a street populated by drunks, drug dealers and pimps, as shown in 'Roxanne'.
What events in your youth have had an effect on the life that you lead on the person you are now?
"In all honesty I don't want to answer that. It's too personal. At a young age, I discovered that everything that had happened in my life only made me stronger. When you experience a lot of things, you have the choice to use it in a positive or a negative way. I've tried to make the best of everything."
How long have you been working in the sex industry?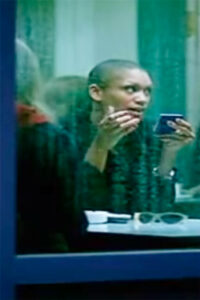 "A little over a year. I started in an Amsterdam club. After that I worked in a club in Belgium and came back to work as a call girl for an escort agency. My experience at the first escort agency wasn't pleasant. That's why I went to Sarah, the owner of Women of the World. Since then, I've loved my work."
Have you ever worked as a window prostitute?
"No, never. I don't want to either. When you're sitting behind a window, you're watched by a lot of people. As an escort girl, you only have to deal with one person at a time. It's much more intimate and personal. Working behind a window requires a special mentality. I have a lot of respect for the girls who do that. They hired a couple of windows for the clip. The other girls were real window prostitutes. They were visibly used to it and I wasn't. I felt really weird."
There are rumours that you want to give up work in the sex industry for a job as a model?
"That's not true, because I work longer as a model than as a prostitute. I've worked for Elite Models for 3 years."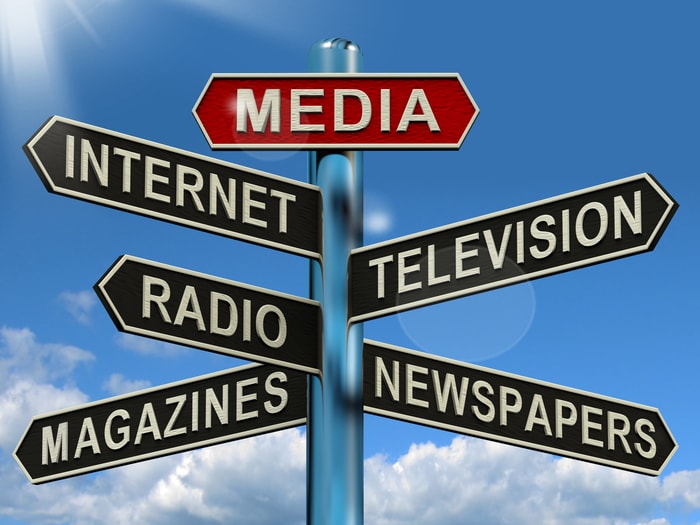 Welcome to our press page. Here you find all media publications about The Courtesan Club (former Women of the World): articles that have appeared in newspapers and magazines, but also radio and t.v. appearance's.
Recent Press